Brussels, Belgium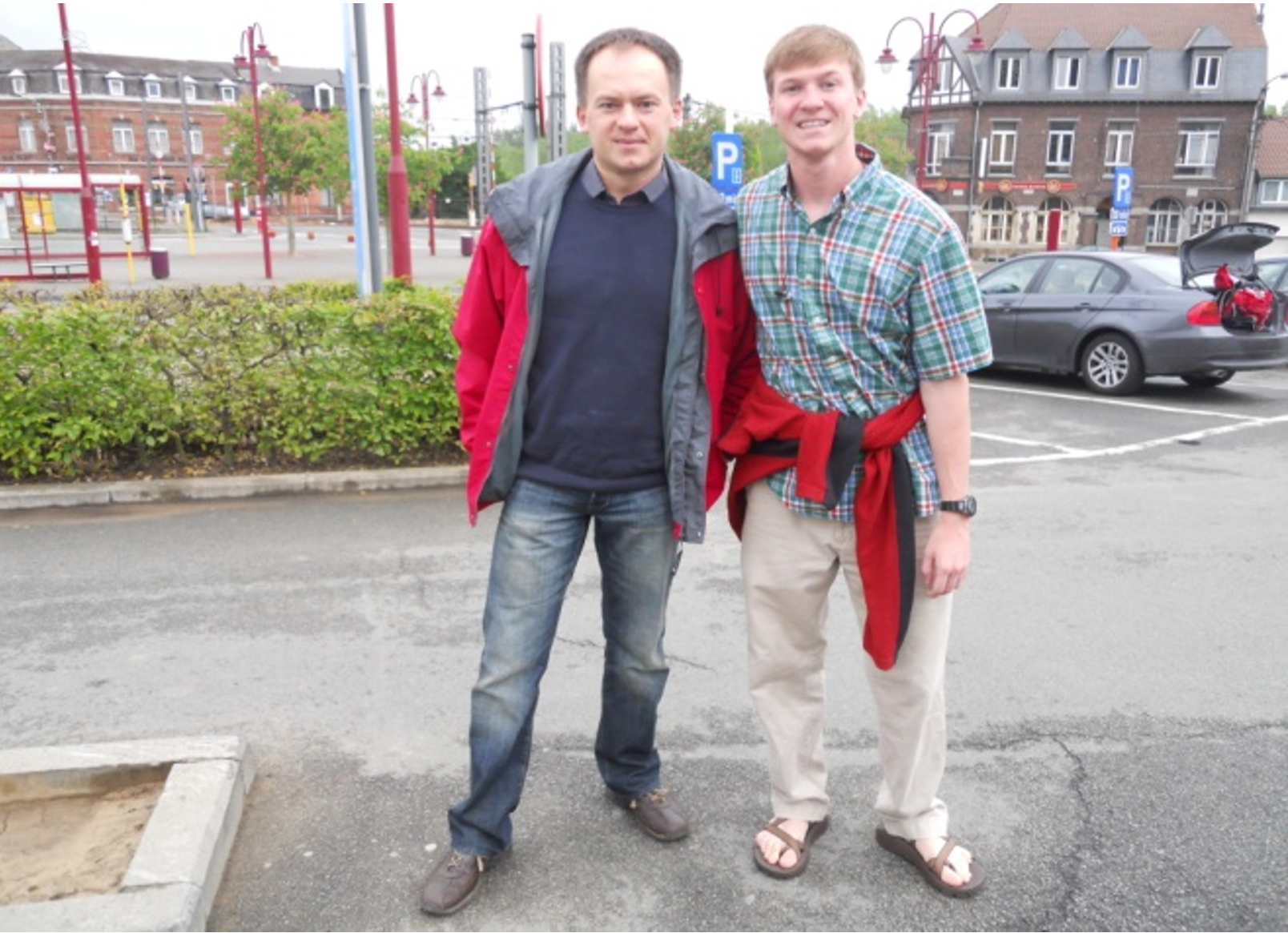 After four wonderful nights in the City of Light, I decided to make a quick detour to Brussels, where I actually had my choice of couchsurfing options (another "jackpot" moment for couchsurfers). And this time, in lieu of Henri's '88 two door Ford (which actually has decent European market penetration from what I've seen), my host Christian picked me up in his 7 series BMW. I say this not to tout one car over another (though I'm sure there's no need), but to showcase the broad spectrum of participants in the program. Regardless of what race, culture, or tax bracket they are from, couchsurfers genuinely love to (1) travel, (2) meet new people, and (3) learn about different cultures.
After picking me up at the train station, Christian gave me the grand tour of Europe's smokiest city, and then the suburb in which he lived. I was only there for the night, however, so I knew I had a better chance of getting to know Brussels through Christian than any one particular sight. After telling me of the 15 kilos he's lost, he cooked us a very nutritious meal, and we talked about Brussels and its role within the EU, the lack of greenery within the area, and other related topics.
Amsterdam,Netherlands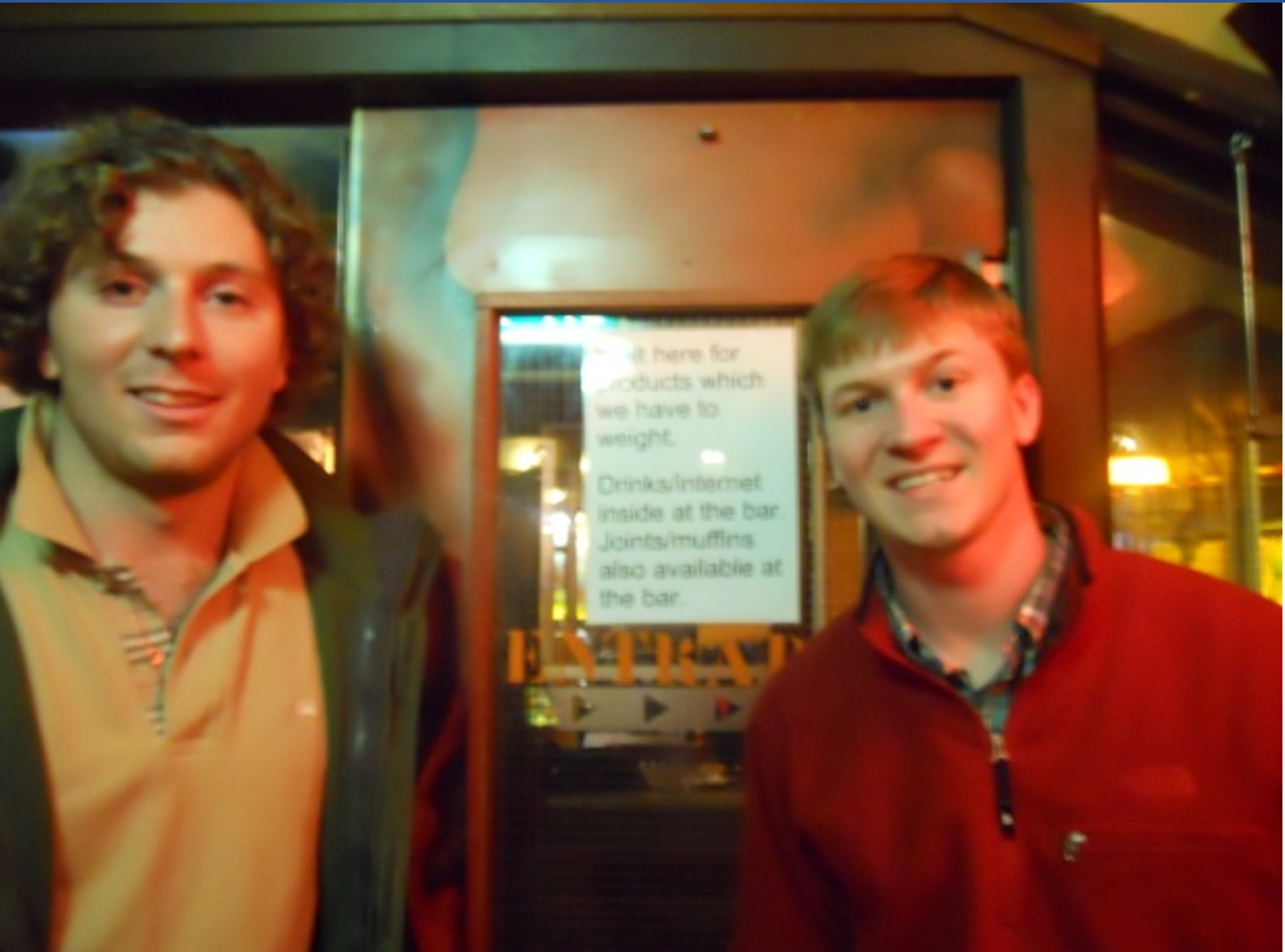 After what I wished could have been a longer visit (there's so much of Europe to see!), I caught a train to Amsterdam, where thanks to Tom Davis, I stayed with Clemens Reimer. Clemens is originally from Germany, but after a brief student exchange program in high school, he decided to come to UA, where he served a yearlong stint as Dr. Mayer's driver. Guessing that Dr. Mayer must have been one heck of a role model, I don't think it's possible to have a more caring, giving host than Clemens. He took me out to some of the best meals I'll ever eat this summer. Finding out I had been doing my entire trip sans phone, he brought a prepaid one back after work that was ready for use the second I touched it (which his number plugged in for emergencies). And most importantly, he offered me some of the greatest advice, and a book, that will remain with me for the rest of my life.
Back to the 'dam…My first night I met up with Ian, the guy from Mountain Brook who I met in Paris. After a quick how-do-you-do, we decided to go on an excursion through the Red Light District, a place that brings an entirely new meaning to the term "window shopping." At first aiming to be a mere spectator, I find myself too darn curious not to strike up a conversation with one of the girls; however, they are all about getting down to business. If you think about it, the red light district contains some of the best business people in the entire world. Their interpersonal skills allow them close deals in a matter of minutes (though I admit other forces might be at play), and they're more efficient than Henry Ford's assembly line. Nevertheless, as I'm trying to figure out the girl's opinion on their labor unions and how she got into her profession, she decides I'm a "no sale," and turns to Ian: "Okay, if not him, you? Come on let's go."
Ian: "actually…I'm gay."
Our new friend: "What? No you're not! Is he gay?," turning to me
Me: "I don't know, are you?" turning to Ian
Ian: "yeah kind of…I mean sometimes…"
Some other highlights of the trip: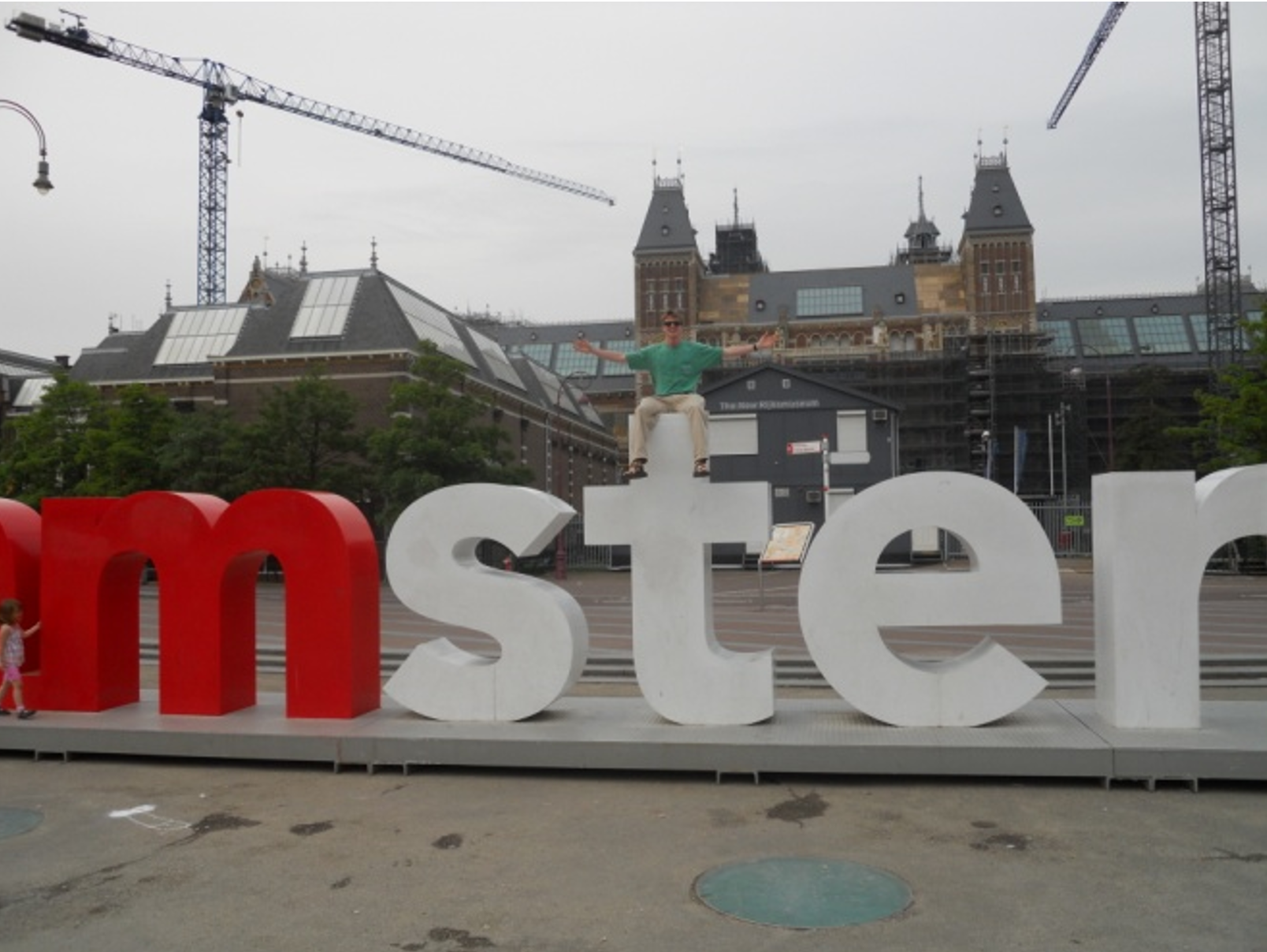 The Rijksmuseum and the Van Gough museum were both filled with a lot of artist-specific information (Rembrant in the former, and the obvious in the latter), which I greatly enjoyed.
 Spent an afternoon people-watching from debalie, one of their famous cafes.
Met up with a Vanderbilt student I met at the Brussels train station, had a great time cruising the canals, and enjoyed a cone of delicious frites (the 'dam's version of QuickGrill).
 Learned the Dutch are eerily precise about time; trains arrive perfectly at obscure times such as 19.17, and several people gave me to the minute instructions on how to get places and how long to stay at certain parts of the museums, etc. I think it's the only way such a bike-prone city filled with trains, buses, trams, and cars can harmoniously exist.