Helmstedt, Germany
After Amsterdam I had planned on taking a Scandinavian tour for a week or so, but at the last minute, decided to go to Helmstedt, Germany, where I could mix in some small town Europe and stay with Clemens's mother. Coming from Maplesville, I began to draw a lot of parallels between my former town and Helmstedt. Like most small towns, there was a factory that employed most of the citizens, and a story of the town's previous prominence that had been in decline for the past several generations. In Maplesville's case, it was the demise of Gulf States. In Helmstedt's case, it was Helmstedt University, which left the town more than one hundred and fifty years ago. Even so, more than eighty percent of the town's tour involves the old university building or an old professor's house.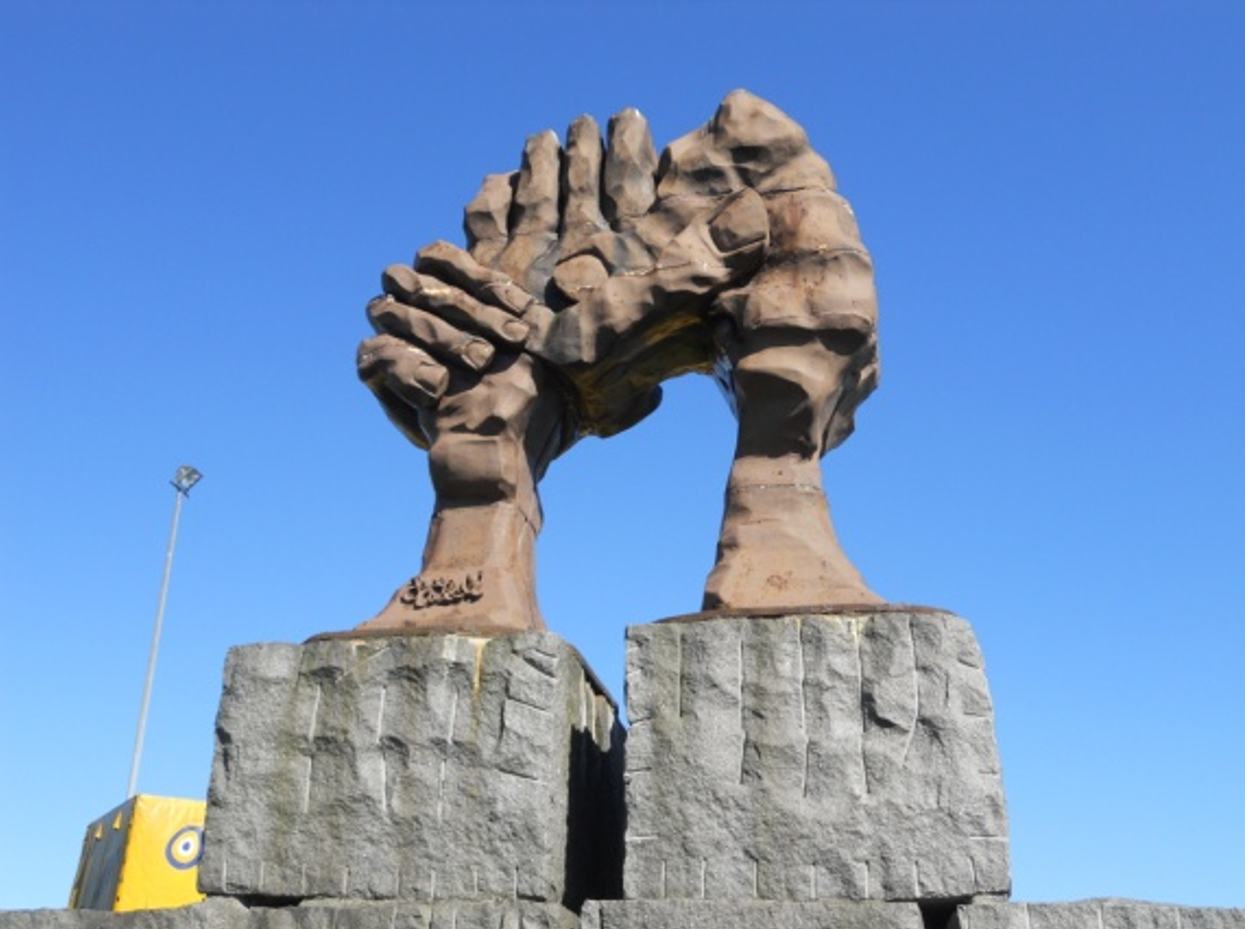 I wake up the first morning to two bottles of water, a tray of blueberries, nuts, and raisins, and a sign that says "This for Benton." Overwhelmed to wake up to such a thoughtful spread, Mrs. Reimer comes to get me for "real breakfast," which consisted of a collection of different breads, cheeses, and meats, and tea that she freshly picked from her garden an hour before. After sitting outside over a delicious breakfast, she took me on a walking tour of the entire town.
Afterwards, we went to Checkpoint Alpha, arguably one of the most powerful experiences of my trip thus far. Checkpoint Alpha was one of the largest and most important border crossings in inner Germany, and Mrs. Reimer traveled through it several times while it existed. Hearing her first-hand perspective on the fear she experienced, the differences in attitude each side possessed, and the current circumstances of the country gave me invaluable insight into an issue I had only read about beforehand. Cool stuff.
Helmstedt was, and has been, relaxing, providing the perfect setting to take a breather, and continue on to many more adventures.
To all in the Ramsey Family: Thank You!
Thank you so much for opening my eyes to a world I've only imagined. Off to see what the next two months will hold…
Berlin, Germany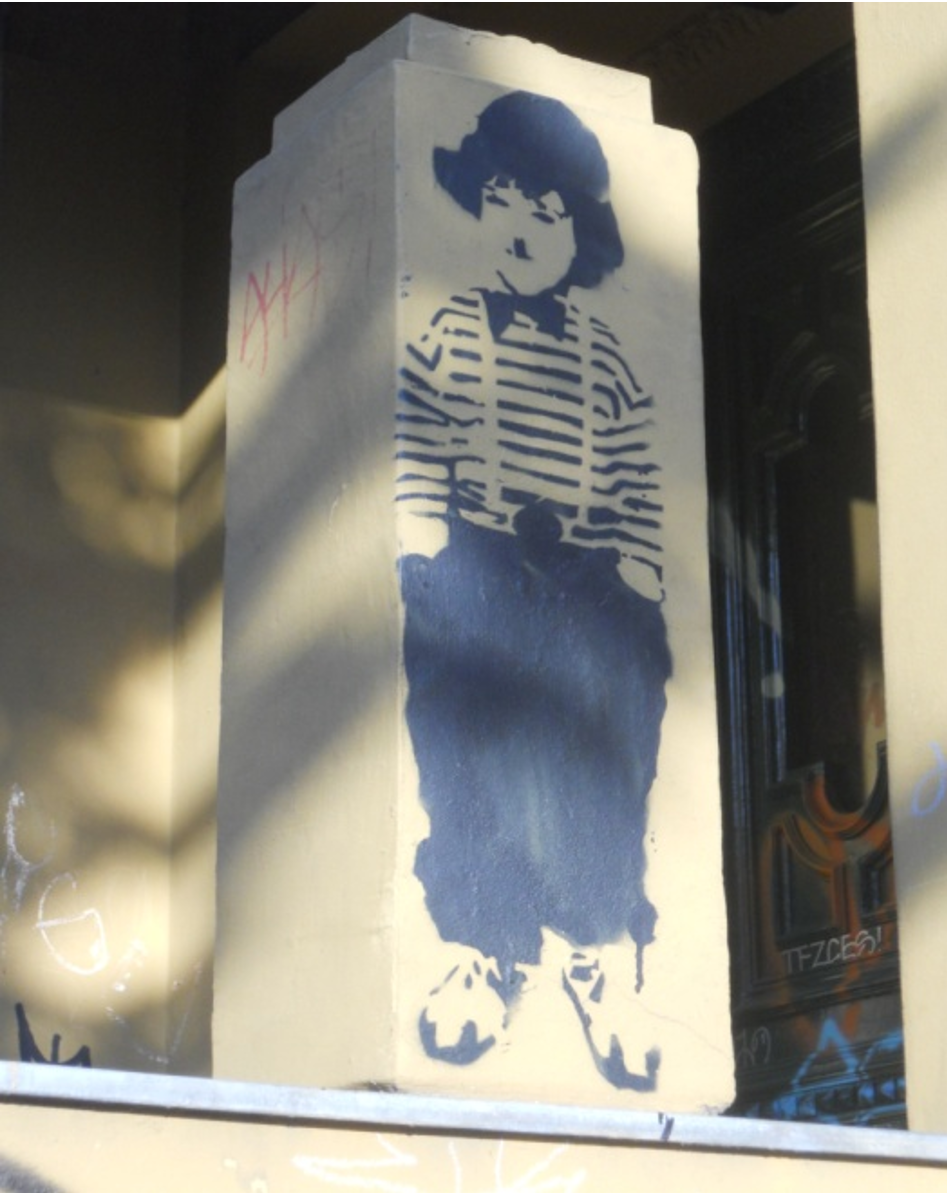 After a few relaxing days in small-town Helmstedt, I took off to Berlin, where I stayed with Christian (the guy I met in a grocery store in Paris that I mentioned in the last update) and his brother, Andrew. Both in their mid-twenties, they were looking after their mother's downtown flat while she worked on a project in Africa for the next couple of months—a great deal for them, and me. Since Christian had to work almost every day at a restaurant one U-bahn stop away, I spent a lot of time with Andrew, who had a month to kill before he started a job in Minnesota. An interesting sub-culture has been developing in Berlin over the past generation. At our first stop, Tiergarten, Andrew and some friends expressed their discontent with the current socialist state of their city. At the moment, any Berlin citizen who qualifies for unemployment receives an apartment, a 300-400 euro stipend, and health insurance. Andrew's brother Christian works one of the few jobs people with his age and his education level can receive, as a waiter. For doing such, he receives around 1000 euros a month. By the time taxes are withdrawn, and an apartment is paid for, Christian isn't much, if anymore, wealthier than the people his age who aren't working.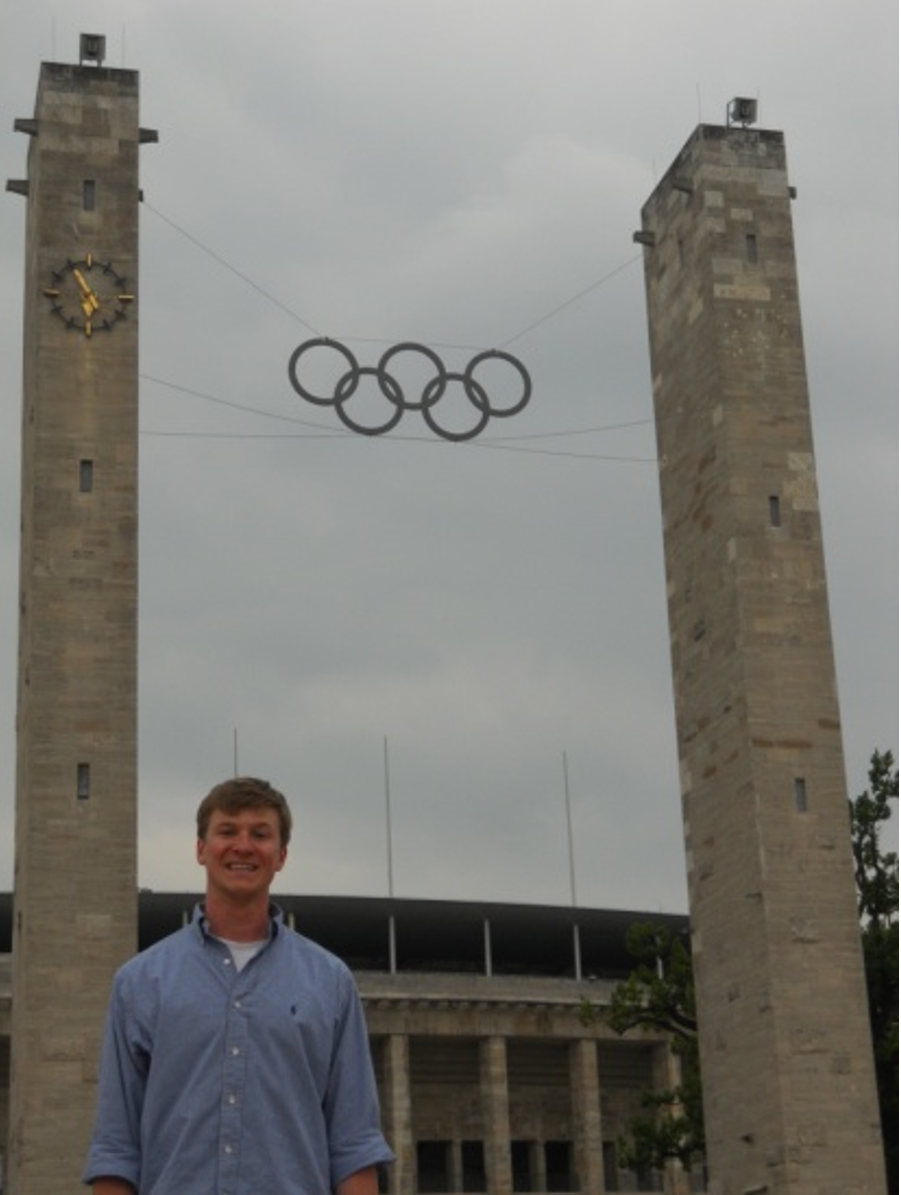 Moreover, people usually work odd jobs in addition to withdrawing government funds; thus, they could feasibly make more money by not working a part-time job.
So, many 20-30 year olds have little incentive to find employment when they are compensated as well as their working contemporaries without lifting a finger. In addition, Berlin is the clubbing capitol of Europe, where you'll see the younger generations standing in line for a club as you go in to work for the day, offering younger people an attractive alternative to beginning a career. In effect, the city acts as a time warp that can potentially suck in less driven youth for a substantial amount of time. I found it interesting…
A few other highlights:
Did all of the typical touristy things: Brandenburg Gate, Olympic Stadium, etc.
Found it funny that the Jewish Museum is the cheapest, spare the free ones, museum that I have seen in Europe (2,50 euro for admission)
Sat in the park for hours with new friends surrounded by music
Prague, Czech Republic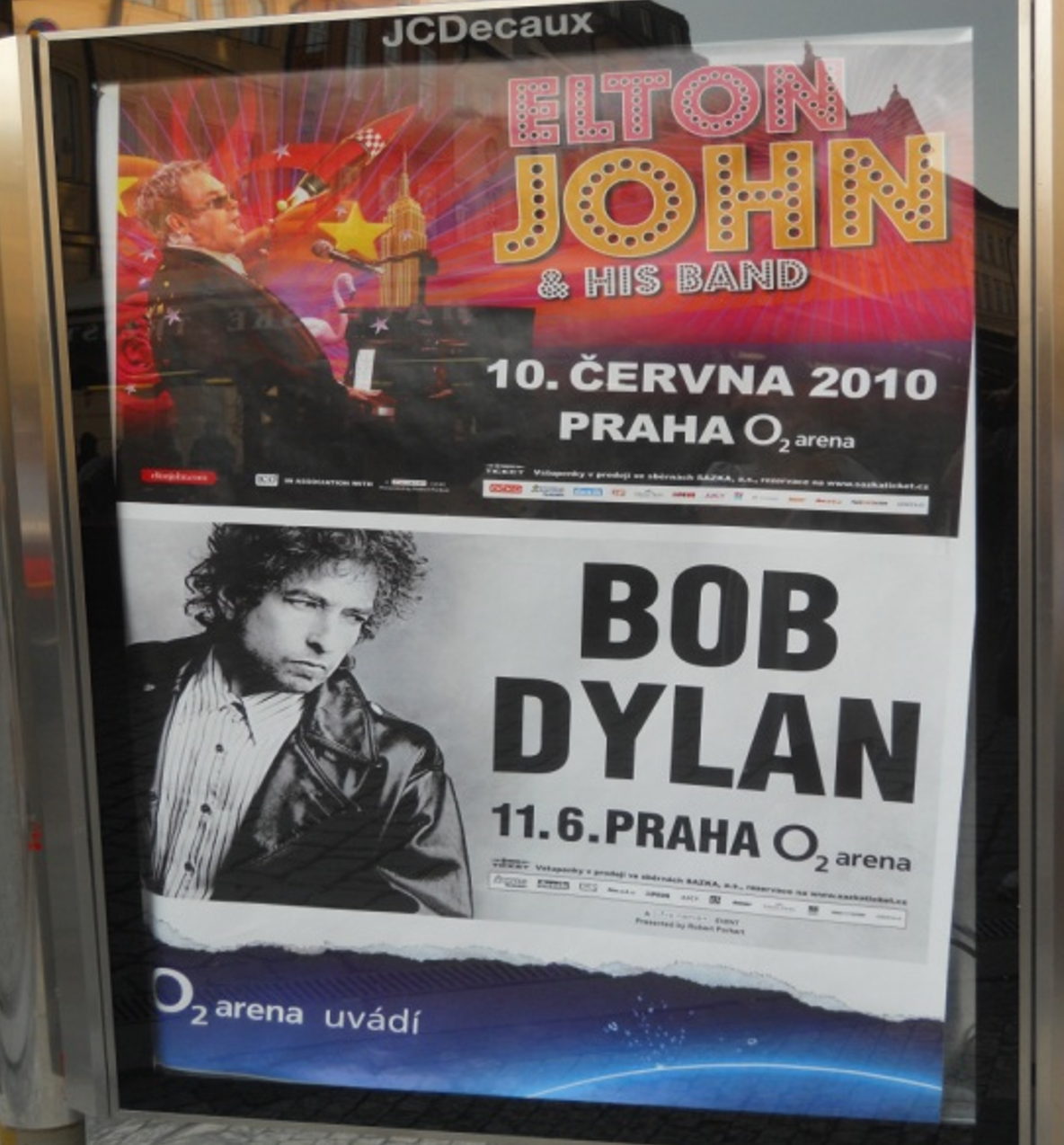 After a fast-paced four days in the cultural city, I left Berlin for one of Eastern Europe's most popular destinations: Prague. Two interns that I met at the Cannes Film Festival had a hotel room (an executive suite in the Movenpick ) there for six nights and offered me a cot while I was in town. Prague is a gorgeously medieval city that offers a pleasant walk to any traveler who doesn't have a specific destination in mind. Prague Castle sits atop the city and requires a hellacious climb to reach, but it is entirely worth it. Offering many treasures, I can see how it is one of the major Eastern European cities that has recently provided a catalyst for many travelers to delve further East in their European travels.
Some points of interest:
Attended an Elton John concert in the O2 arena my second night, then followed it up the next night with live music via Bob Dylan
Watched the U.S.-England world cup soccer game in Praha Fan Park with a large group of MBA students from UT
Identified with locals who aren't too crazy about Prague being one Britain's most popular stag party destinations
Jumped off of a bridge…though I think most of you knew about that one (Bungee Jumping Video Below)