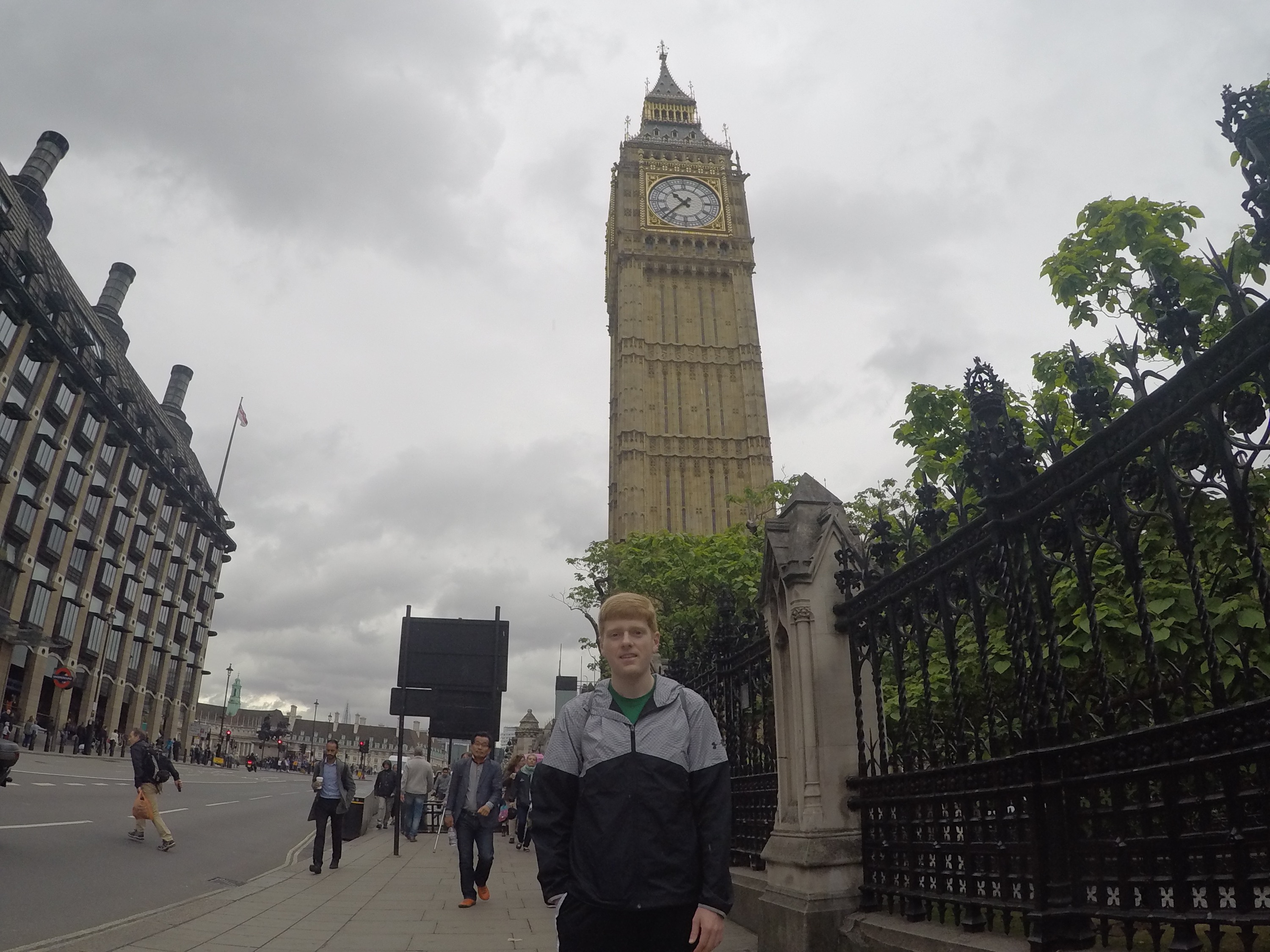 From JFK Airport in New York, we had a late night departure that lent itself to 6 solid hours of sleep before arriving in London in the late morning local time.  
We headed directly to The British Museum to explore and find what interested us.  From the Egyptian and Greek relics to the incredible buildings and exhibition spaces themselves, we were thoroughly impressed by our first stop.  
Not all too interested in the bar or pub scene, we found a local comedy show near Piccadilly Circus to fill our evening and retired with the intention of a long day of sight seeing ahead.  We decided to take advantage of one of the open top bus tour companies mainly for the purpose of having easy transportation for the next two days.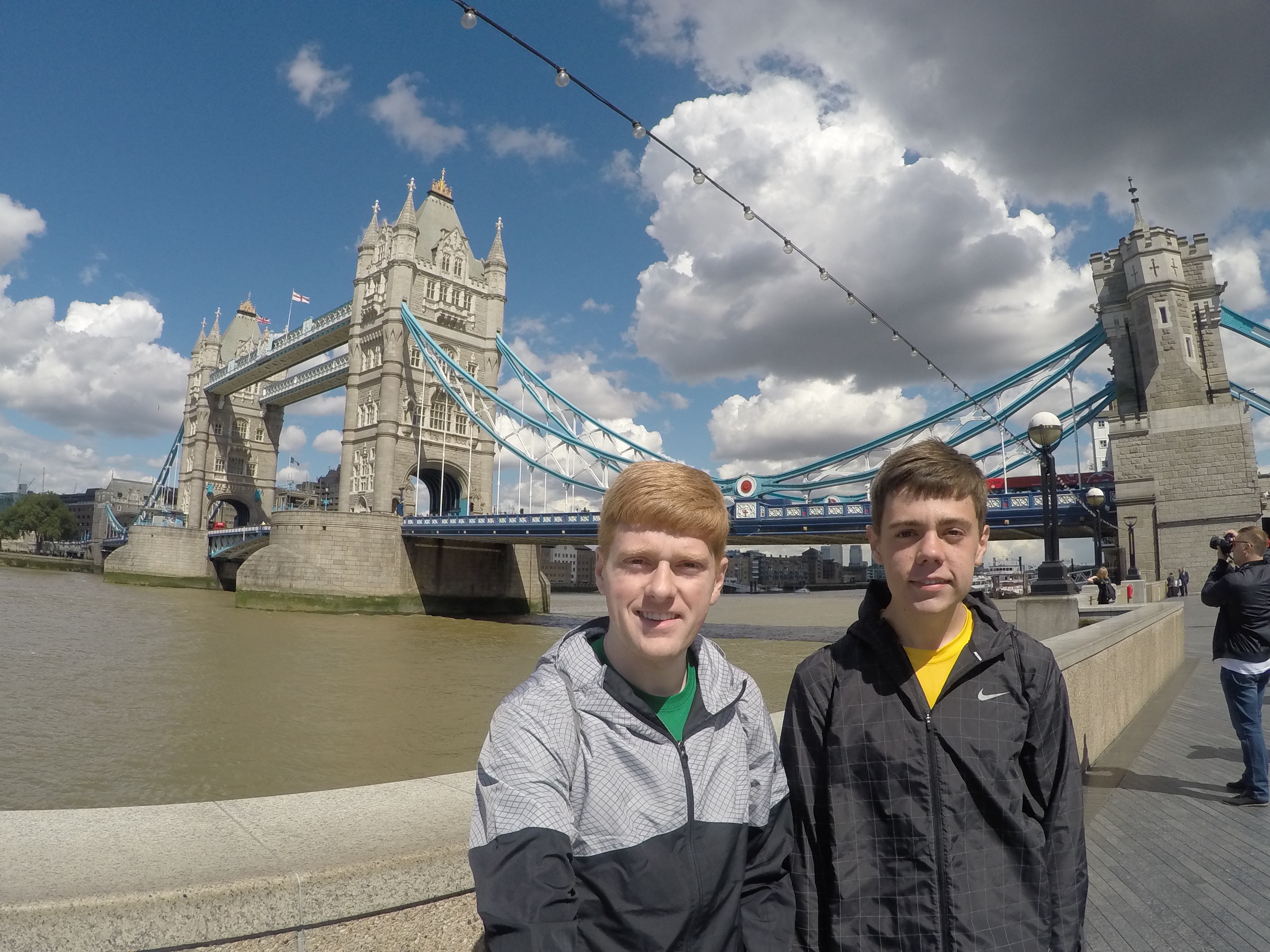 We admired Big Ben and Parliament, traveled to see the architecture of King's Cross and St. Pancras, marveled at the scale of St. Paul's Cathedral and the elegance of the Tower Bridge.  We then followed the Queen's Walk along the South Bank of the Thames, stopping at the Borough Market and Tate Modern.  
The following day we visited the Westminster Cathedral before getting to Buckingham Palace in time to get a great view of the changing of the guard.  We used the bus to see the western part of the city near Kensington Palace and the neighborhood containing the international embassies.  A river cruise down the Thames took us to a traditional pub for our authentic dinner of Fish & Chips and a Meat Pie.  That evening we took the train to Gatwick Airport to be ready for our early morning flight to Paris.