Vela Luka, Croatia
My next stop: sunny Croatia. For the next leg of my trip, I met up with four friends from Alabama. They all had eight free days in which they wanted to go to the same places, so after a quick rendezvous, we made our way down to Zagreb, Croatia. The city reminds me of a much smaller, Eastern European Berlin, complete with its own graffiti wall. From there we took an overnight bus to Split, where a much more comfortable, and markedly more scenic, ferry ride took us to the island of Vela Luka.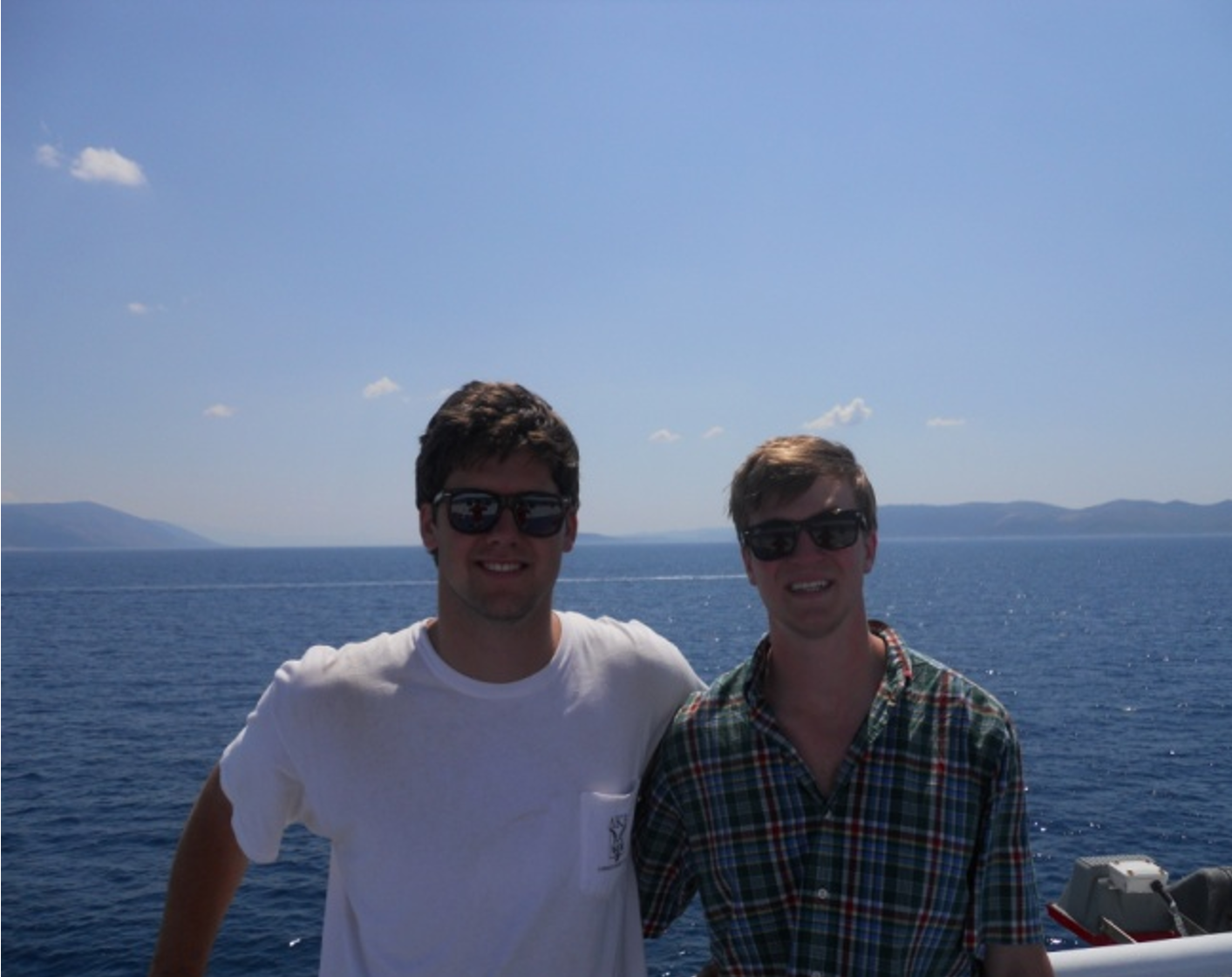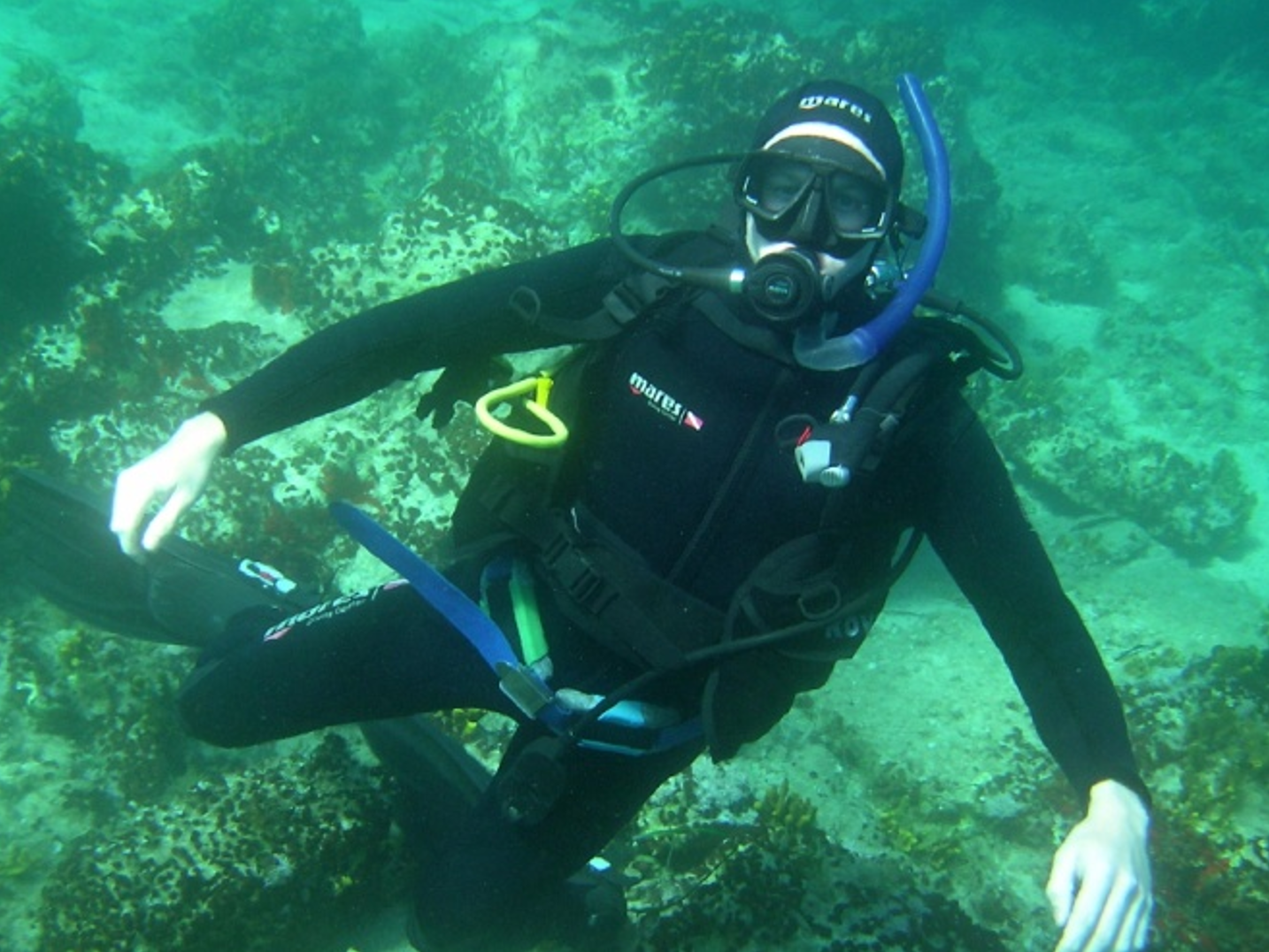 Vela Luka is my kind of Croatia. Whereas Split may have more tourists than citizens at any one time, the island of Vela Luka plays host to only a small handful. It's also one of the best locations in the region to go scuba diving, an activity I had always wanted to try. Hence on our second day, we all went on two dives, an experience unlike anything I could have imagined. Learning to breathe underwater was a daunting task at first, but after a few minutes I didn't want to swim to the surface. Since it was my first time, the instructor was supposed to hold on to me for the entire duration, but after a little prodding, he allowed me to scuba freely. Scuba Steve was the man.
Aside from diving, I just soaked up some sun on the beach, and frequented a pizza place called Alfa, one of Croatia's top rated pizzerias. They've won or placed in several of Southern Europe's top pizza competitions, and after one visit, you will see why. And now we are heading back north through Croatia, on our way to Venice, Italy. June has been one heck of a month, but I'm off to see if July can be that much better. To you all, I can't say thank you enough. Aside from the experiences listed above, I'm meeting heaps of people daily, people who help me to understand their culture as well as my own in a way that no book has allowed. I'm seeing loads of places daily, places that I've only imagined, and that no Google image search can do justice. I'm not only gaining a sense of where civilization began, but also where it is going.
I hope all of you are having a wonderful summer. I know I am.
Benton