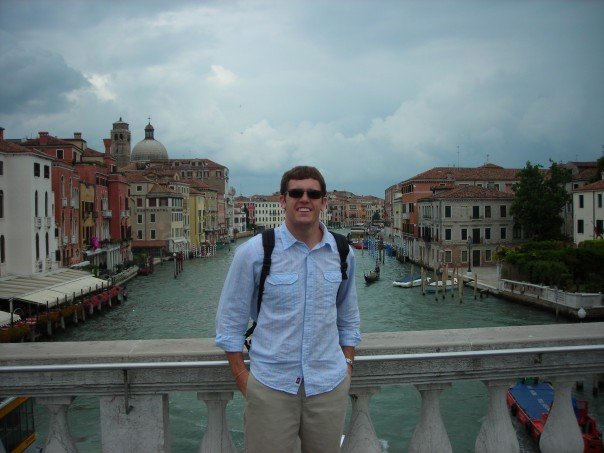 Vision
Global Citizens with Renaissance Spirit
Mission
The Great Ideas Tour honors University of Alabama history professor John Fraser Ramsey by providing recipients the opportunity to travel Europe and discover their own sense of possibility and responsibility within a global humanity.  The Great Ideas Tour helps recipients craft an informed, intentional Tour that provides authentic encounters and space for reflection, while embracing Doc's joie de vivre.
Guiding Principles
Informed · Experiential · Reflective · Transformative
Informed. (Preparation before the Tour). The Tour recipient should engage their sense of curiosity about the historical, cultural, and philosophical achievements of Europe and seek to learn something about the foundational ideas of Western Civilization that Dr. Ramsey studied and taught and that the Tour represents. It is carefully thought out, planned, researched, and engaged with intention.
Experiential. (During the Tour). The Tour is neither casual travel nor casual tourism.  The recipient should make an effort to achieve genuine human connection and gain both breadth and depth experiences. It is the recipient's chance to experience firsthand the people, history, traditions, culture, and achievements of Europe.

" Ramsey Family on Tour" – Alabama Alumni Magazine, 1999

Reflective. (During the Tour). The Tour recipient should ideally take some time to be alone—physically or in thought—to reflect on and process emerging insights from the Tour.
Transformative. (After the Tour/Effect of the Tour). The Tour changes the recipient's life and career powerfully and permanently. The recipient in turn helps transform the world for the better.
About the Tour
Applicants for the award are required to submit a one-page essay on what the Great Ideas Tour would mean to the applicant. Upon receiving the award, the recipient submits a proposed itinerary and works with the GIT Team for workshopping, instruction, and advising to ensure their tour fits with the mission of the Great Ideas Tour. Past recipients of the award and other members of the Ramsey Family living in Europe frequently invite the current recipient to make a stop in their city on the tour.
Recipients have the option to take the tour in the summer after their junior year or wait until after graduation their senior year.
The $4,000 stipend for the Great Ideas Tour will be awarded when the recipient confirms his or her trip.  During the trip the recipient is required to write reflections and post pictures in their personal blog for the Ramsey Family to follow, and check in periodically throughout the tour.
Upon return from the Great Ideas tour the recipient will present a short Great Ideas Tour Debrief and Mission Response to be presented at the annual awards banquet the following spring.
For current recipients: Read Reflections and advice from those who have been on their tour (Compiled by Jan Duvall):
What Every Ramsey Should Know About the Great Ideas Tour
Read an article published in the Alabama Alumni Magazine about the Great Ideas Tour in the February-March 1999 Issue:
Ramsey Family on Tour AL Alumni Magazine 1999
Read  Reflections  from past recipients on their Great Ideas Tours:
(This section may prove useful to applicants for the award or current recipients planning their GIT tours)
2022: Corinne Baroni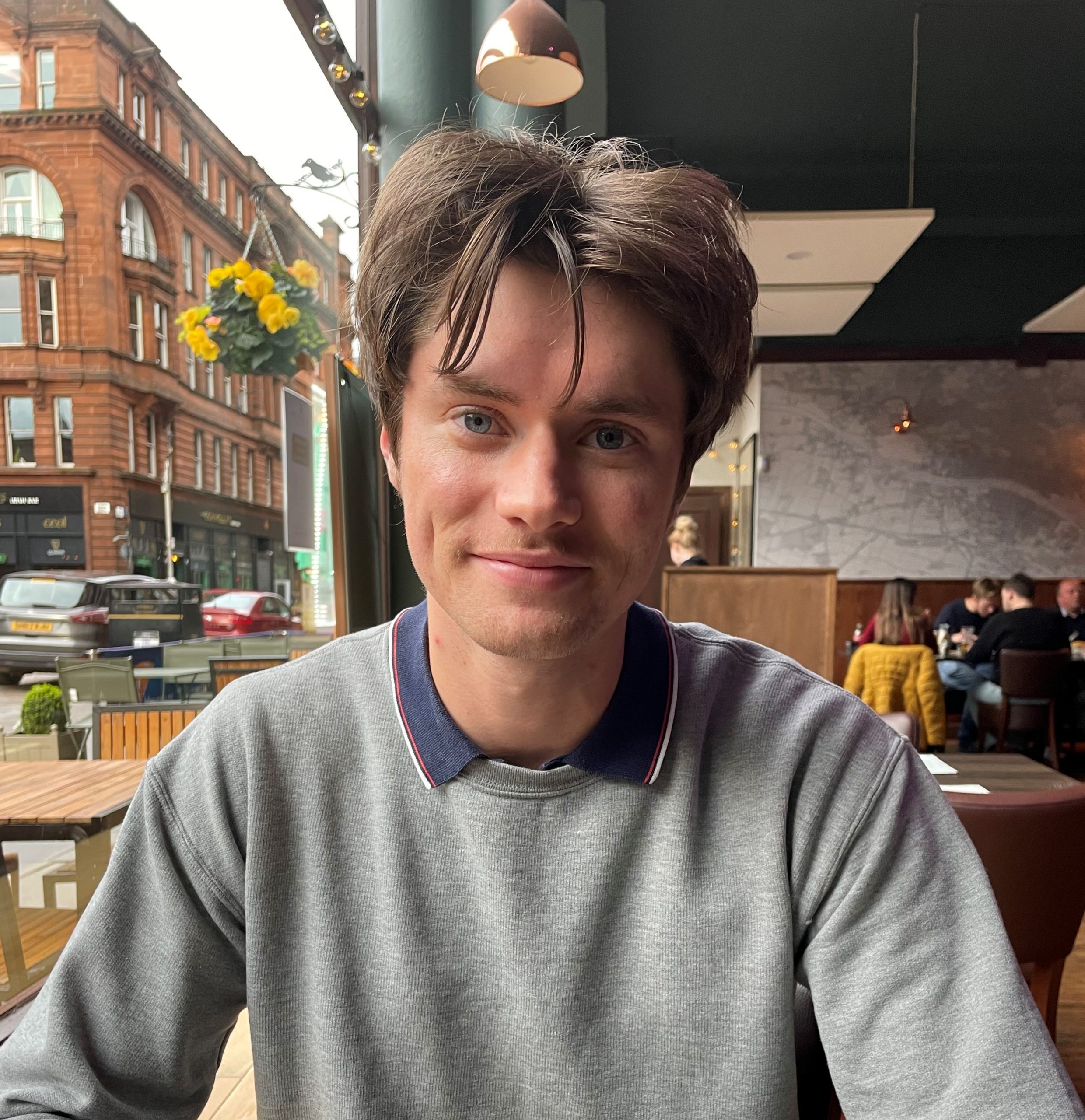 2021: Jackson Foster
2020: Logan Goulart
2019: Emily Adams
2018: Asia Monet Hayes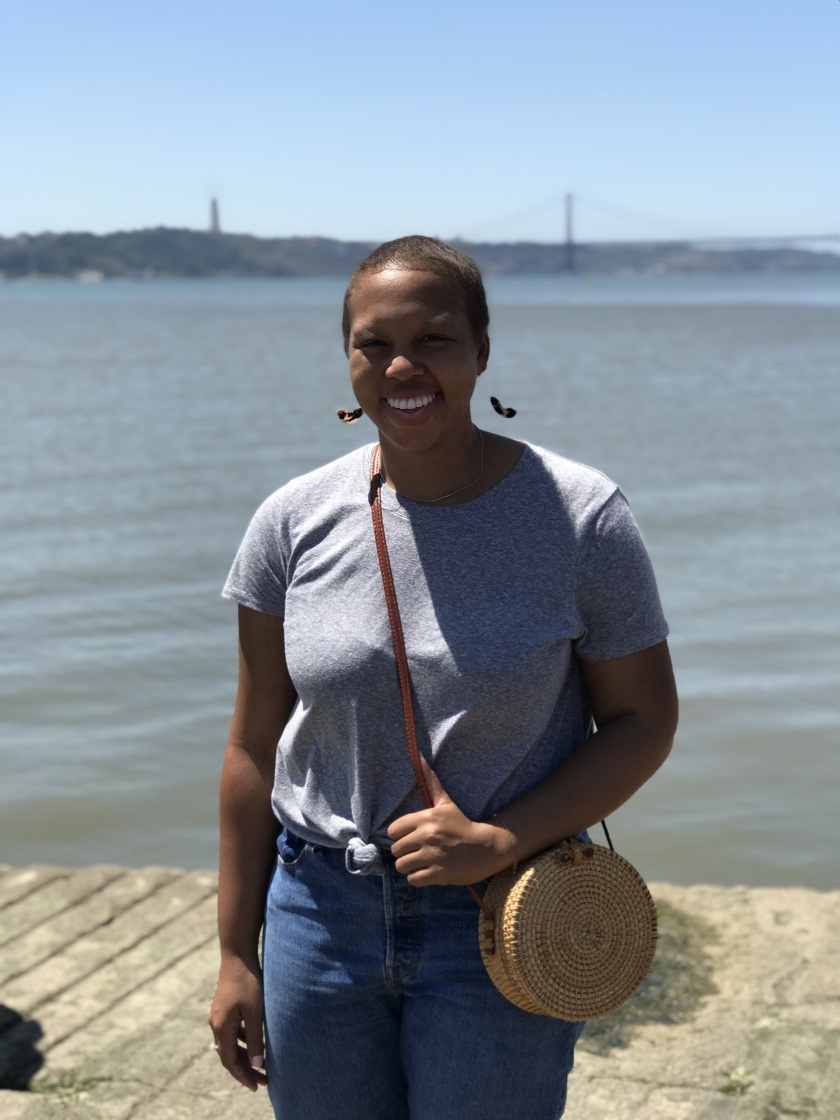 2017: Charlotte Watters
2016: Rachel Ramey
2015: Derek Austin Carter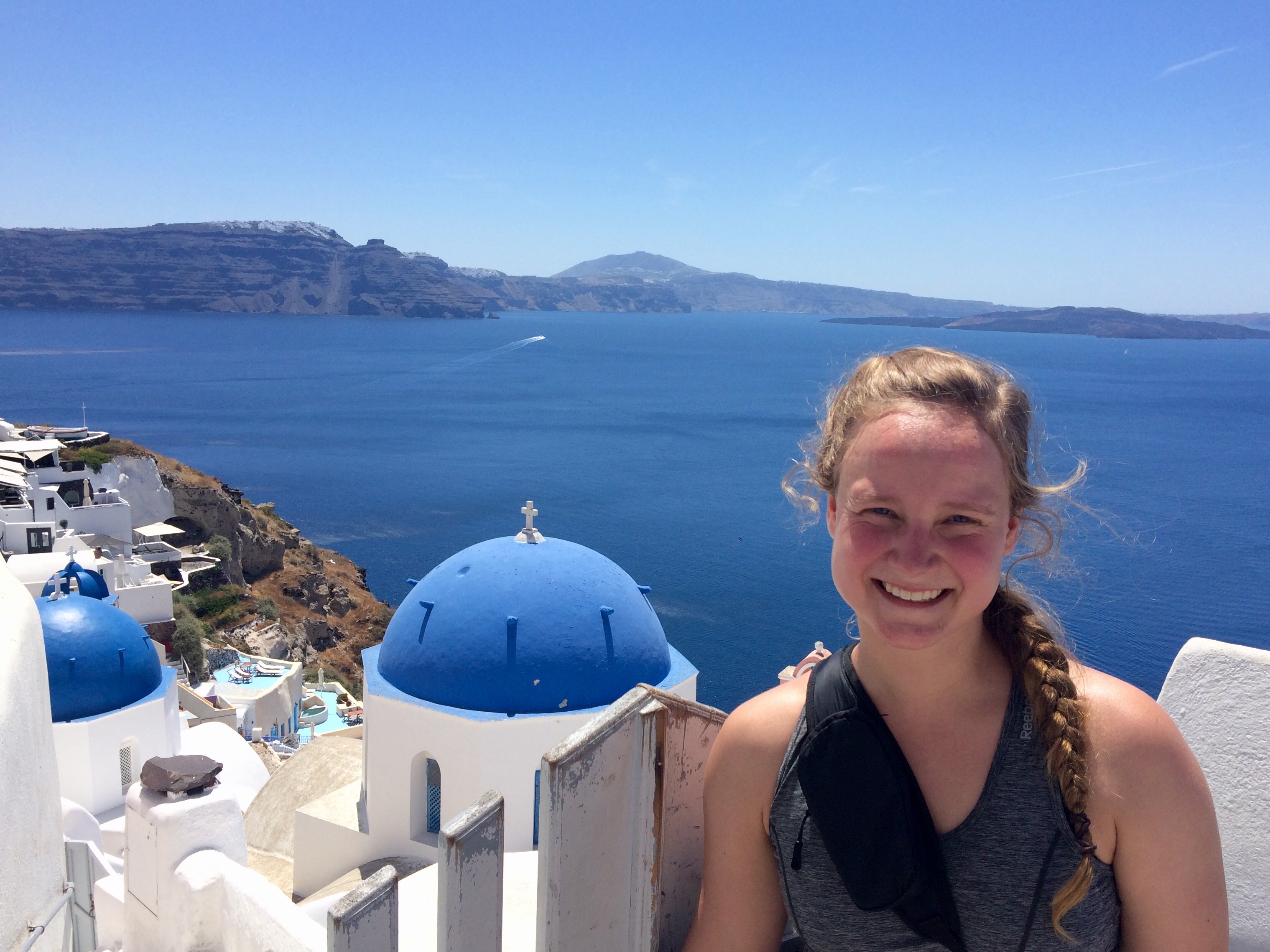 2014: Brian Kevin McWilliams
2013: Samuel Christian Lee Hand
France
Austria
Slovakia
UK
Spain
Dublin, Carlow, Kenmare, Balleyvaughn and Beaulieu/Drogheda, Ireland
Athens, Nafplio, Mycenaie, Epidavros, Monemvasia, and Corinth, Greece
2012: Hannah Elisabeth Hicks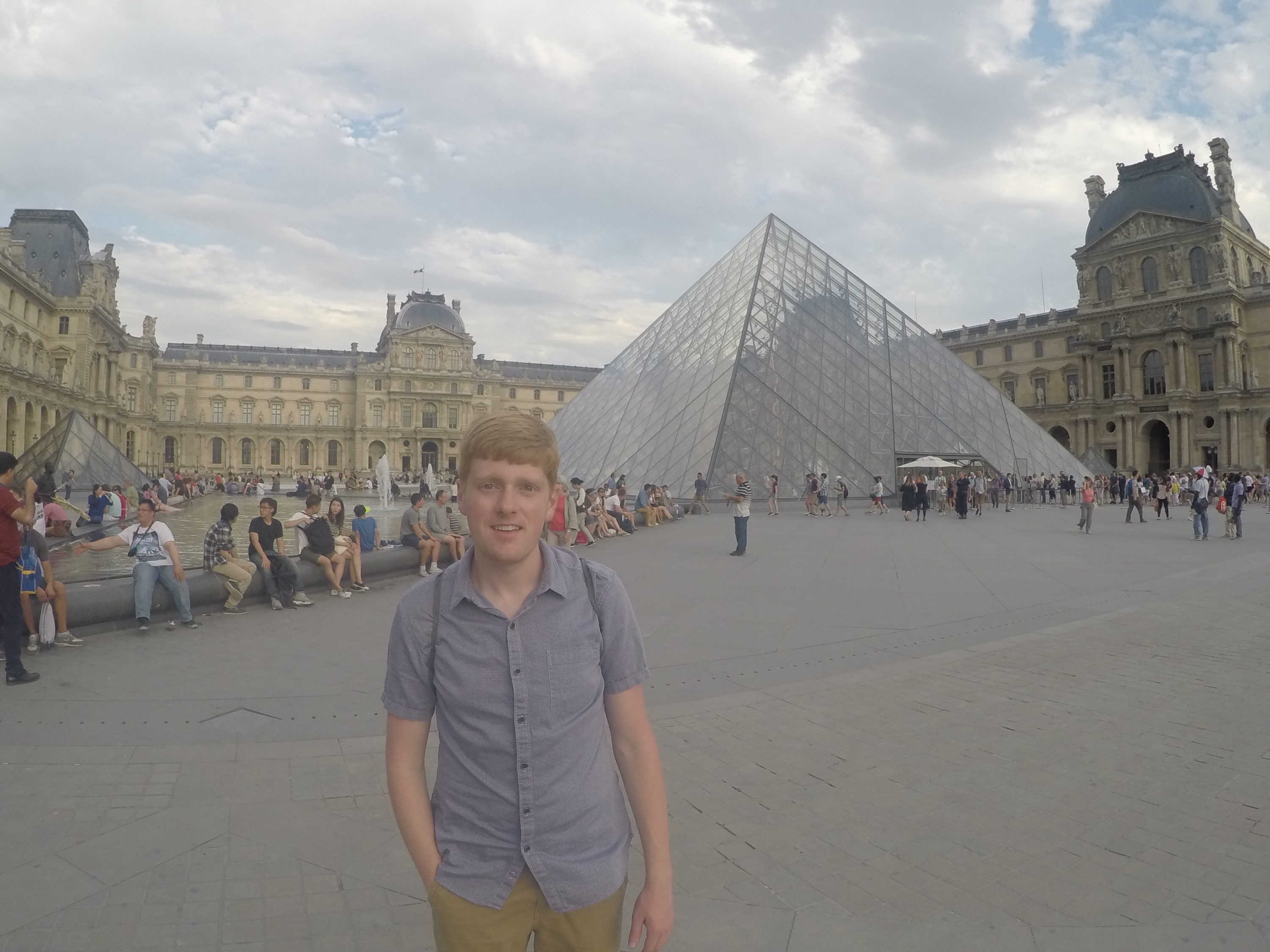 2011: Lindsay Jones Lindsey
2010: Benton Atchison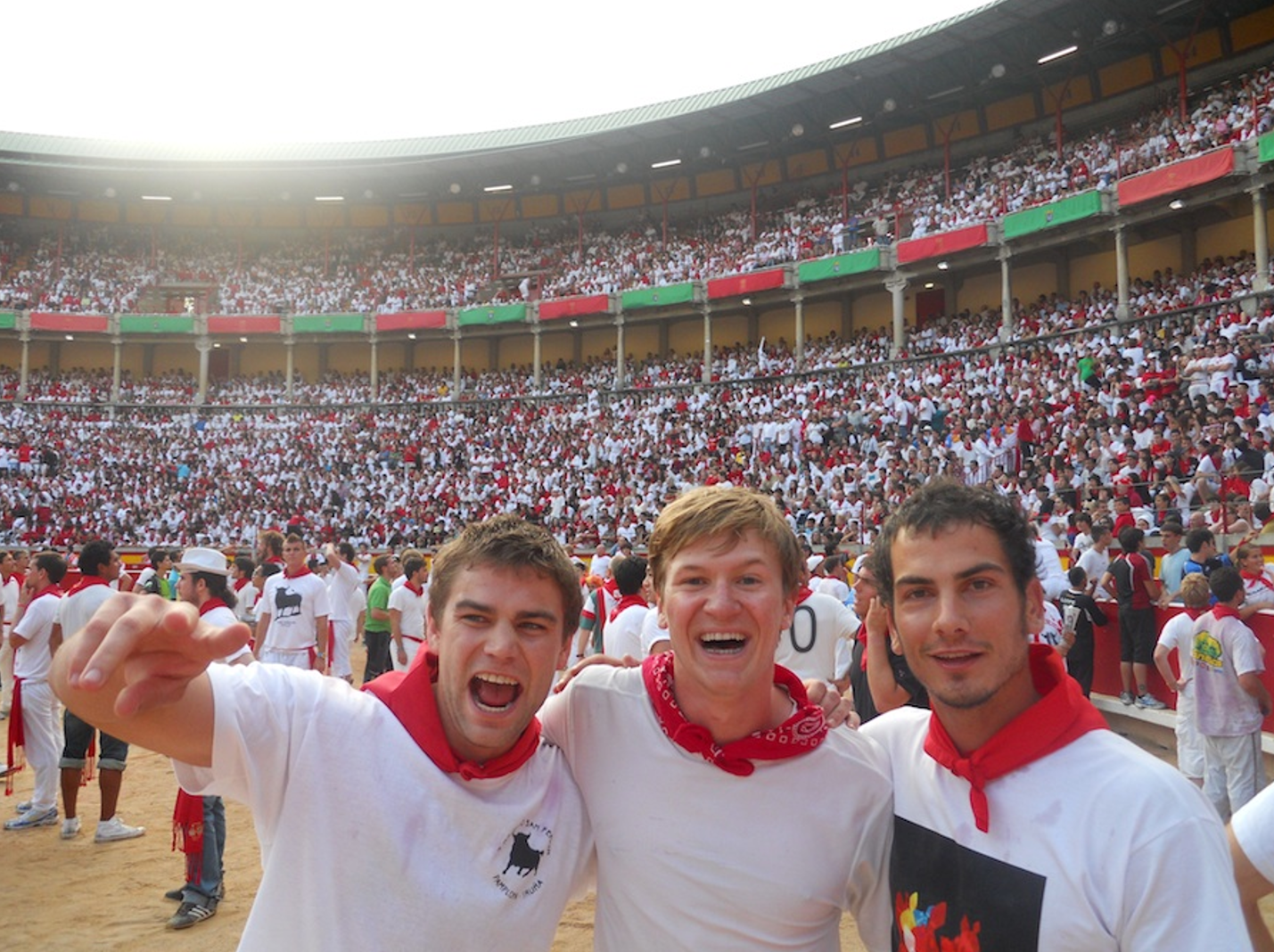 2009: Dana Lewis
Dublin, Ireland
Paris, France
Prague, Czech Republic
Berlin, Germany
Malmo, Sweden
Amsterdam, Netherlands
2008: Alex David Flachsbart
2007: Jack (Trey) Hayes, III
2006: Kristi Marie (Wilcox) Arth
2005: Jon David Conolley
Nice and Bordeaux, France
Barcelona, Alcala de Henares and Madrid, Spain
Salamanca, Toledo, Segovia, Cordoba, Granada and Sevilla, Spain
Lisbon, Portugal
2004: Jason Michael Spruell
Marseille, France
Camping Road Trip in Southern France and Italy
Geneva, Switzerland
Vienna, Austria
Prague, Czech Republic
Berlin, Germany
Cambridge, England
2003: Kristen Gail Robinson
2002: Andrew Todd
Venice, Italy
Amsterdam, Netherlands
Aalborg, Denmark (Danish Atlantic Youth Seminar)
Copenhagen, Denmark
2001: Joshua Allen Moore
Mannheim and Heidelberg, Germany
Vienna, Austria
Bratislava, Slovakia
Prague, Czech Republic
France
Sweden
2000: Ryan Christopher King
Glasgow and Edinburgh, Scotland
Brussels and Liege, Belgium
Florence and Brindisi, Italy
Athens and Mykonos, Greece
Vienna, Italy
Munich, Mannheim and Dortmund, Germany
Paris, France
Barcelona, Spain
London, England
1999: Katherine (Kit) Elise Perrien
Vienna, Austria
Interlaken, Switzerland
Cinque Terre and Siena, Italy
Sorrento, Pompeii, Amalfi Coast, and Isle of Capri, Italy
Bari Italy
Paris, France
Brussels, Belgium
Groningen and Amsterdam,  Netherlands
Holyland, Wales
Dublin and Dingle, Ireland
London, England
Bonn, Germany
Budapest, Hungary
1997: Scott Dickerson
Amsterdam
Madrid
Barcelona
Vienna
Prague
Budapest
Brussels
Amsterdam
1995: Darren Nathaniel Mowry
London, England
Brussels, Belgium
Vienna, Austria
Salzberg, Austria
1994: Mallory Hayes Rottinghaus
London, Salisbury, Oxford, Stratford-upon-Avon, Canturbury, and London, England
Edinburgh and Iverness, Scotland
Paris, France
Zurich, Switzerland
Vienna, Austria
Munich, Germany