Hello everyone!
I apologize for the delay in communication, but rarely do I find myself with either (1) an internet connection, (2) a phone, or (3) the will to take a break from the adventure of a lifetime and begin writing. I'll jump right in…
Currently, I am on my wonderful hostess's back porch, which overlooks the small town of Helmstedt, Germany (think Smalltown, AL with more pubs and less four-wheelers). And aside from a quick breather from such a rapidly paced trip, chock-full of wonderful surprises and experiences, this small town harbors the perfect place to update everyone on my many excursions.
London, England
I arrive in the London City Airport to a less than hearty welcome from a British Indian customs officer. Due to a mixture of boredom and straight British attitude (I suppose the city may ask their officials to act in this way to set the tone for the infamous British unfriendliness one may encounter), she fires off a line of questions […] though in her defense, saying "a generous award from Forest Gump's birthplace granted me the opportunity to finally see Europe" may have not been as plausible in her mind as it was in my own. Nonetheless, after a rather invasive strip search of both mind and body, I was on my way.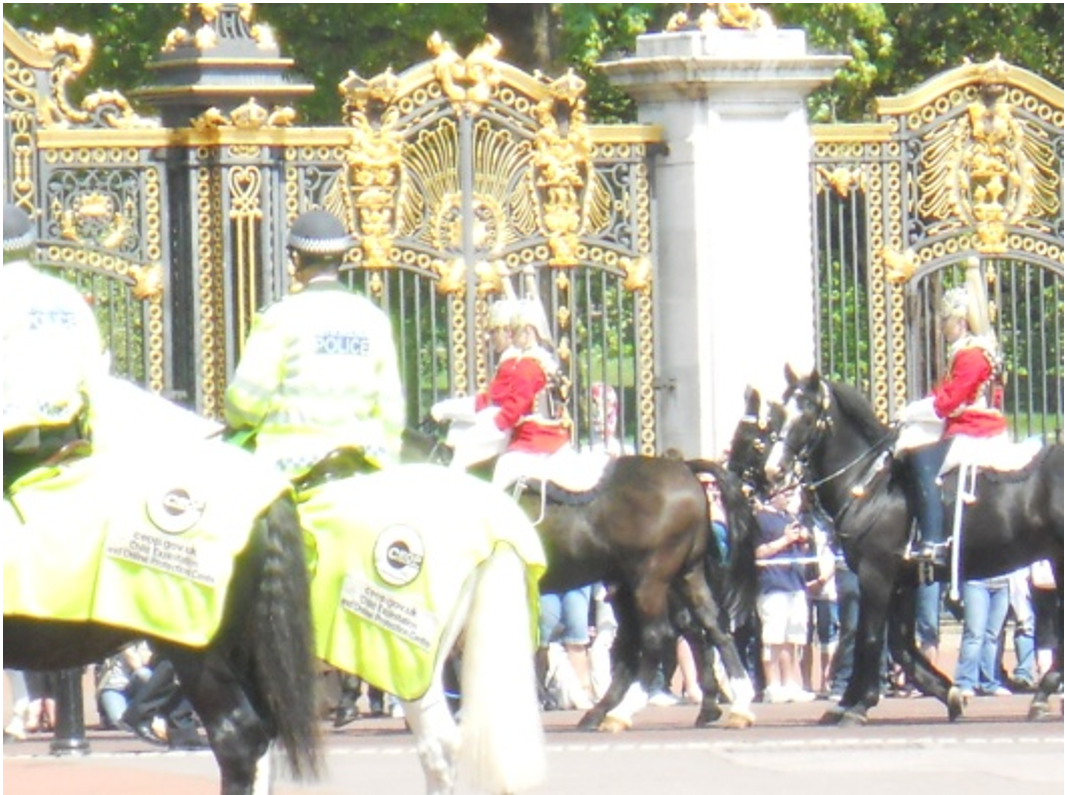 My host for the first two nights of my stay is someone I think most of you may know: Mr. Andrew Todd. As I wait at his flat, Andy cruises up on his bike, which he had to steal back from a bike thief the previous week. Lesson to all bike thieves: If you are selling someone's bike to a stranger, do not offer said stranger a test drive. Here's a quick update on Andy in case the Ramsey fund doesn't decide to pay for international flights to upcoming dinners– Andy's the man. Introducing me to English cider, his beautiful German girlfriend Maryanne (read: Mar-eeh-awn-uh), and a refreshing perspective, Andy was a courteous host who any Ramsey affiliate would be strongly benefited in meeting.
So on to the impetus for a trip that has severely changed since its inception…My host for my second two nights in London is my next door neighbor's son, Rob McLendon.
Upon asking if I could stay with him in London, he asked if I had any objections to two Polish girls staying one night and two German girls staying the next. Deciding that beggars can't be choosers, I agreed, assuming this former neighbor to be a European playboy. Come to find out, Rob is an avid "couchsurfer," a moniker for travelers who host, and are hosted by, other travelers across the globe.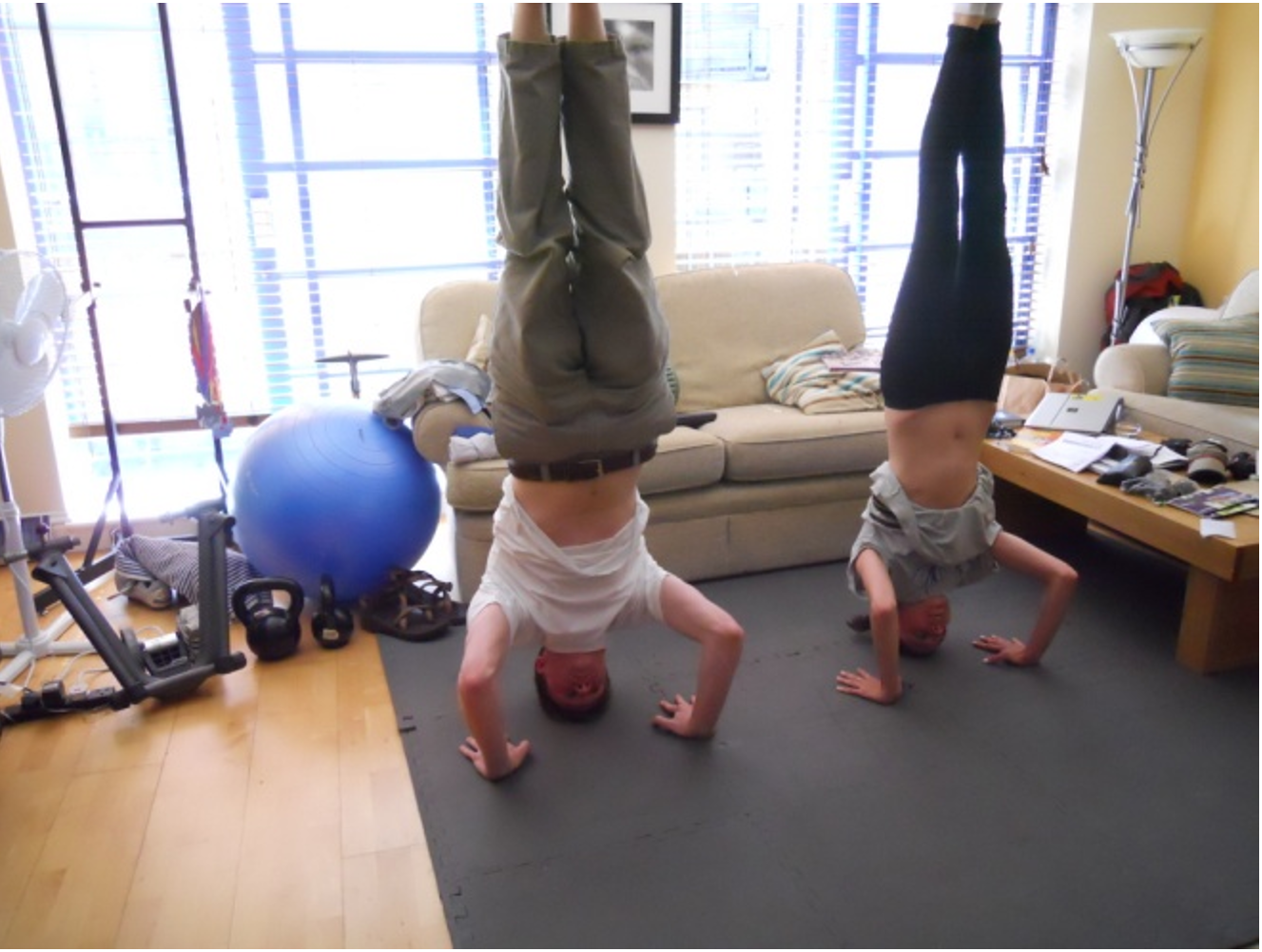 Through the use of www.couchsurfing.org, you can contact people from all corners of the world, and if agreeable, you can stay with a loca
l for a predetermined amount of time. There is nothing material to gain (though arguably a free place to stay for the night); instead, the organization's purpose is to promote a cultural experience unrivaled by any touristy Changing of the Guard ceremony outside of Buckingham Palace. Over the course of several conversations, I was sold. This is the kind of European experience I had imagined. This is how I would brush past the thousands of American backpackers only going to Amsterdam so they could smoke pot for the first time. This is how I would avoid becoming jaded after my twenty-sixth museum tour. Getting to know the people within the cities would give me insight into the heartbeat of the countries, and eventually the continent.
Some London highlights in brief:
 Attended a service and took communion at Westminster Abbey—undoubtedly the most powerful religious experience of my trip.
 Went to the London School of Economics to hang with the locals at their watering hole and had some impressively intense conversations about American/British politics, the European Union, and the best European beer.
Learning "Power Yoga" from Lisa (read: Leez-ah), one of the aforementioned German couchsurfers.
Also my flight to Cannes from London Gatwick was cancelled, which is only worth mentioning because: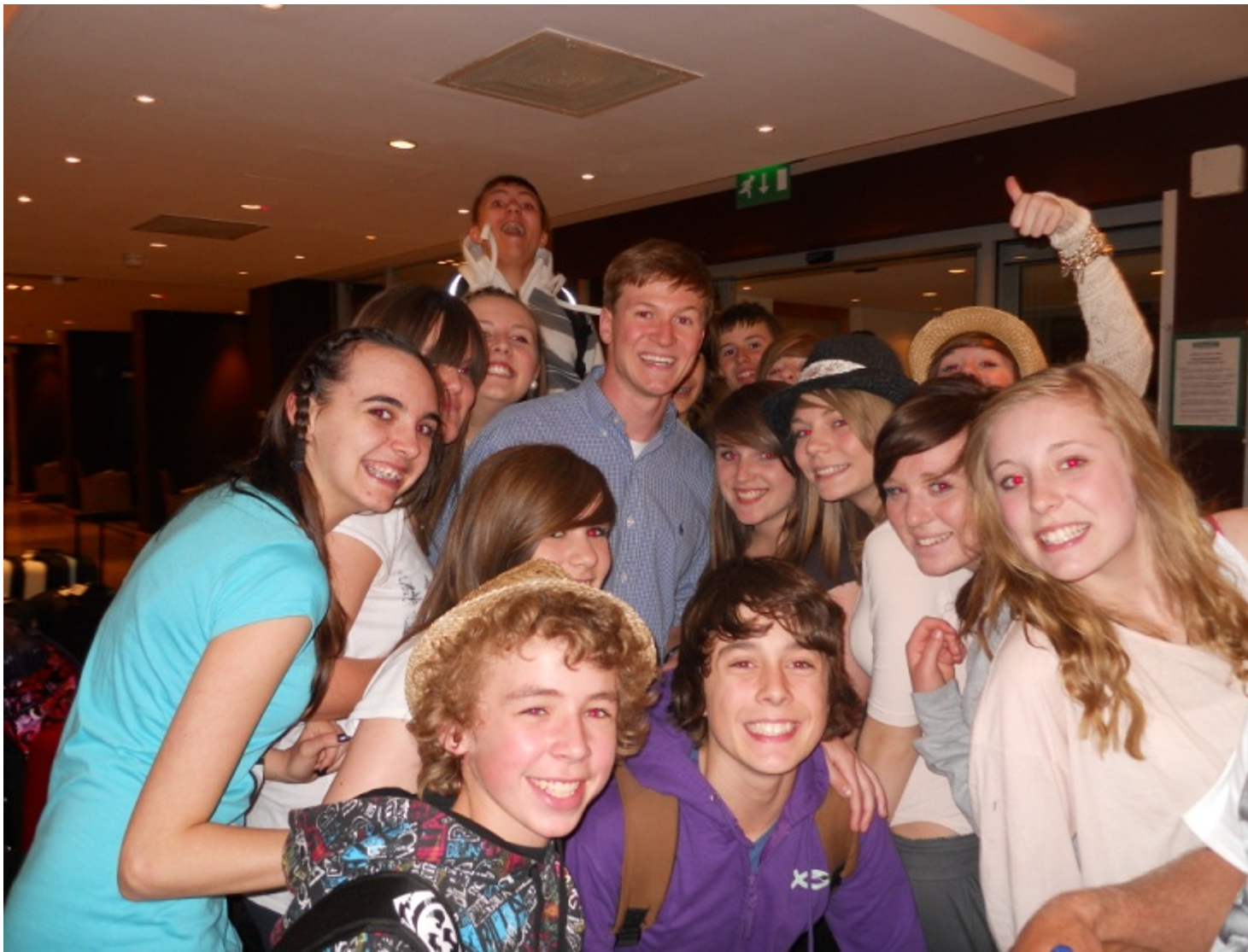 While waiting, I chatted it up with two very nice Brits working at the mojito bar, one of which ran after me when I was finding a way to my comped hotel for the night and offered to let her and her 70-something year old Scottish (and I do mean SCOTTISH) dad take me there.
People who yell angrily and stomp their feet at the messenger of a flight delay look and act like uncivilized monkeys—if you are reading this and realize this is you, (1) you are not helping the situation, and (2) you look oddly similar to an uncivilized monkey.
While I was at the hotel, I met a group of 40 AWESOME British junior high school kids that were on my delayed flight. At the time they were admiring a guy from Florida ("you're from the United States!) until I pulled the trump card: I'm just passing through from Alabama. The Florida guy tried to pick up some "street cred" by saying he had family from Florence, but it was too late. Apparently, many Europeans are in awe of, and very interested to hear about, our "sweet home."
Cannes, France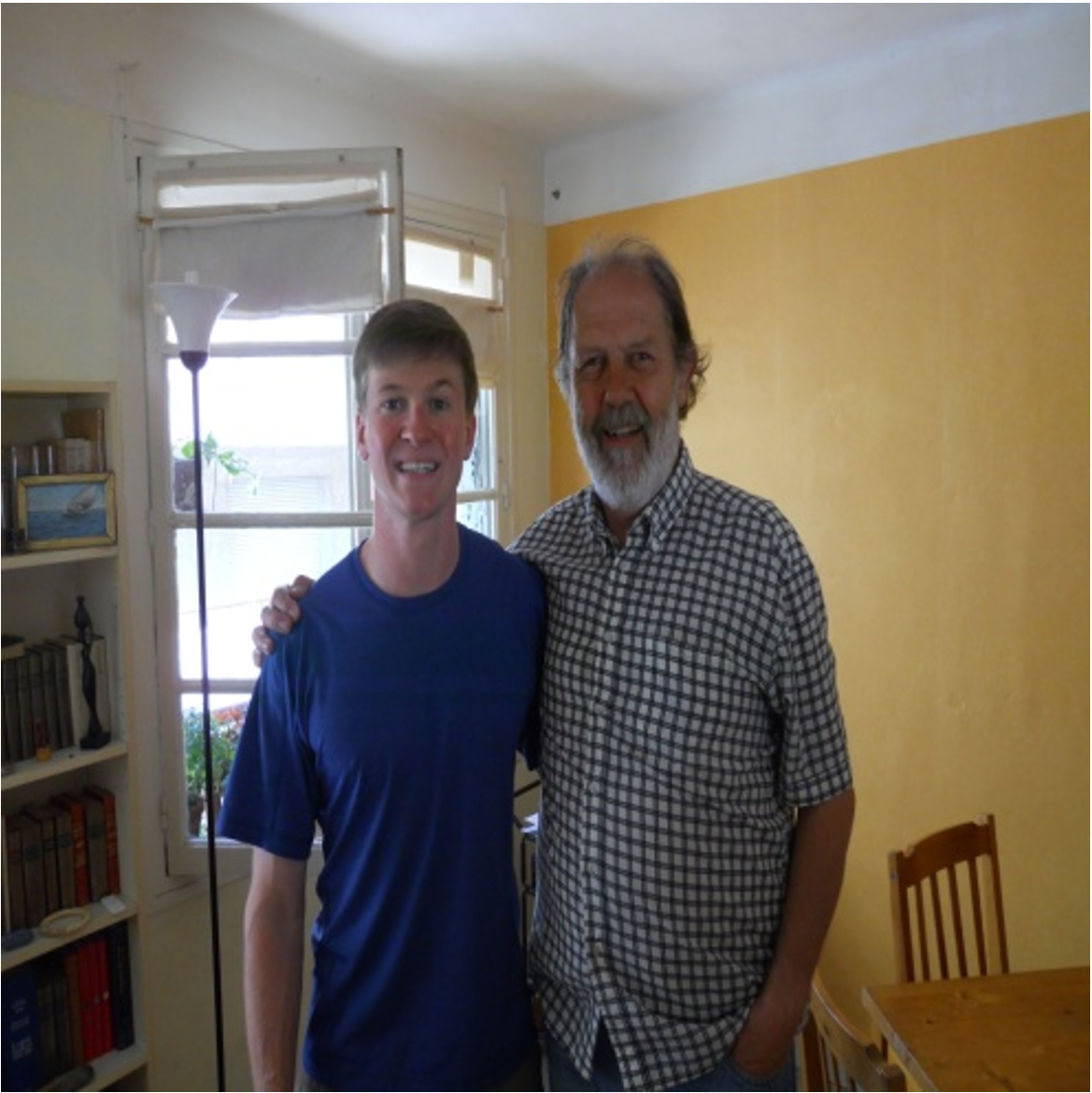 The next morning I finally made it into Cannes for the last night of the film festival. I had a few buddies interning there, so I was able to do a lot more than I could have otherwise; I met some cool people in the industry, and later met up with a few while in Paris.
Alright so back to the "surf." My plan had been to either go to Tours for some vineyard and château hopping or make my way to Paris. In lieu of either, I convince one of my new friends (if any of you are Taylor Swift fans, he's the guy in her "Tim McGraw" video) to come with me and experiment with couchsurfing in Marseilles, the oldest and second largest city in France. Getting lucky, we receive an offer from a 63-year old native of the city,
Henri (awn-rey). He had an extra bedroom, which is "jackpot" for most couch surfers, who are usually hoping for a comfortable sofa at best.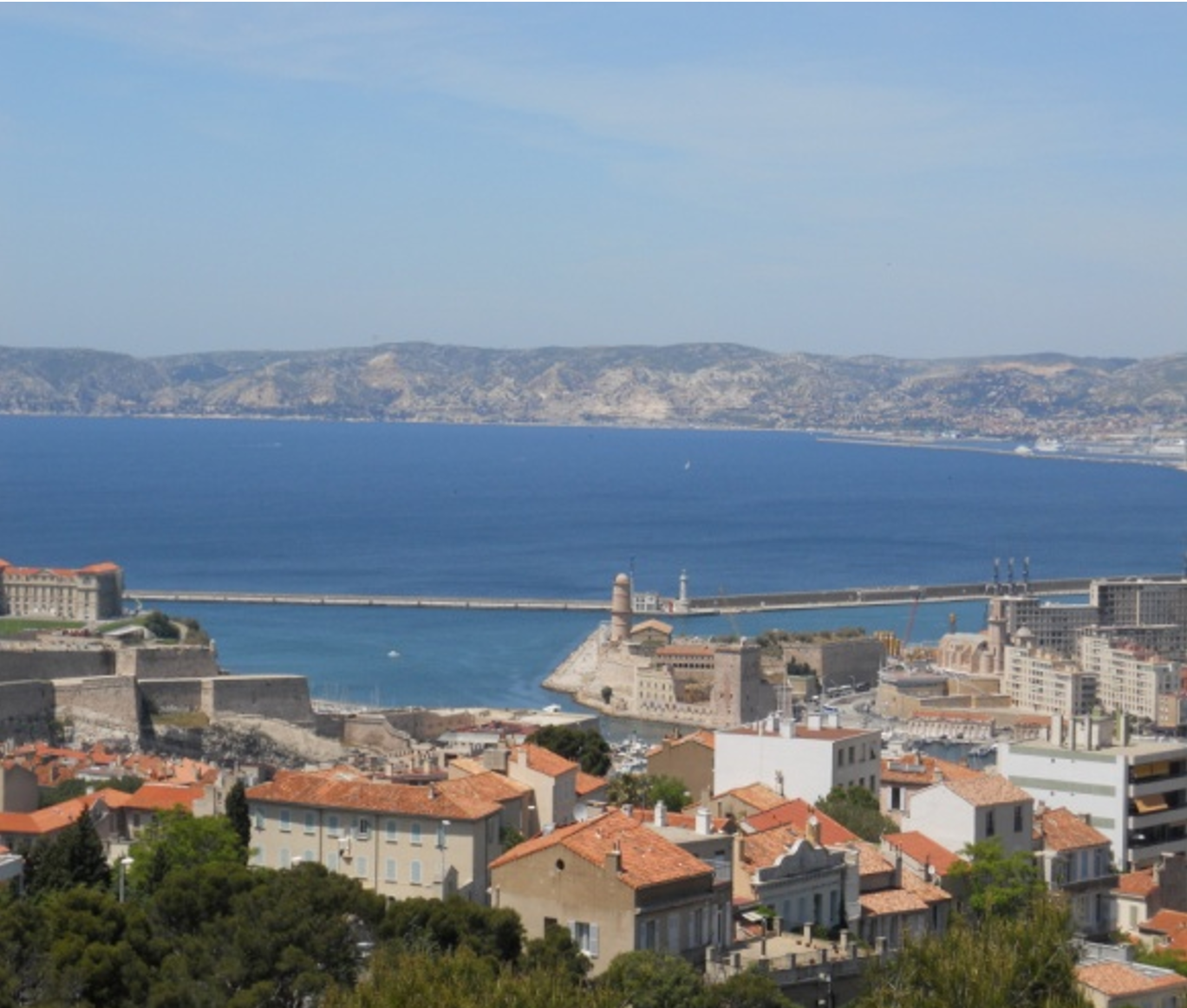 Though I haven't had the experience to make this comparison, I imagine couch surfing is a lot like meeting people through sites such as eharmony or match.com. After a little internet contact, and excessive profile skimming, you agree to meet someone in hopes that you're able to make a connection without becoming the subject of a movie on Lifetime.
We meet Henri outside of his apartment building in what I assume is not the up and coming neighborhood of Marseilles. After laying down our bags, he offers to give us a tour of the city in his car (though his car seemed opposed to the endeavor as it proceeded to die no less than five times over the course of the tour). Over the course of FIVE hours, Henri proudly takes us through his city and tells us everything anyone would want to know about it from Louis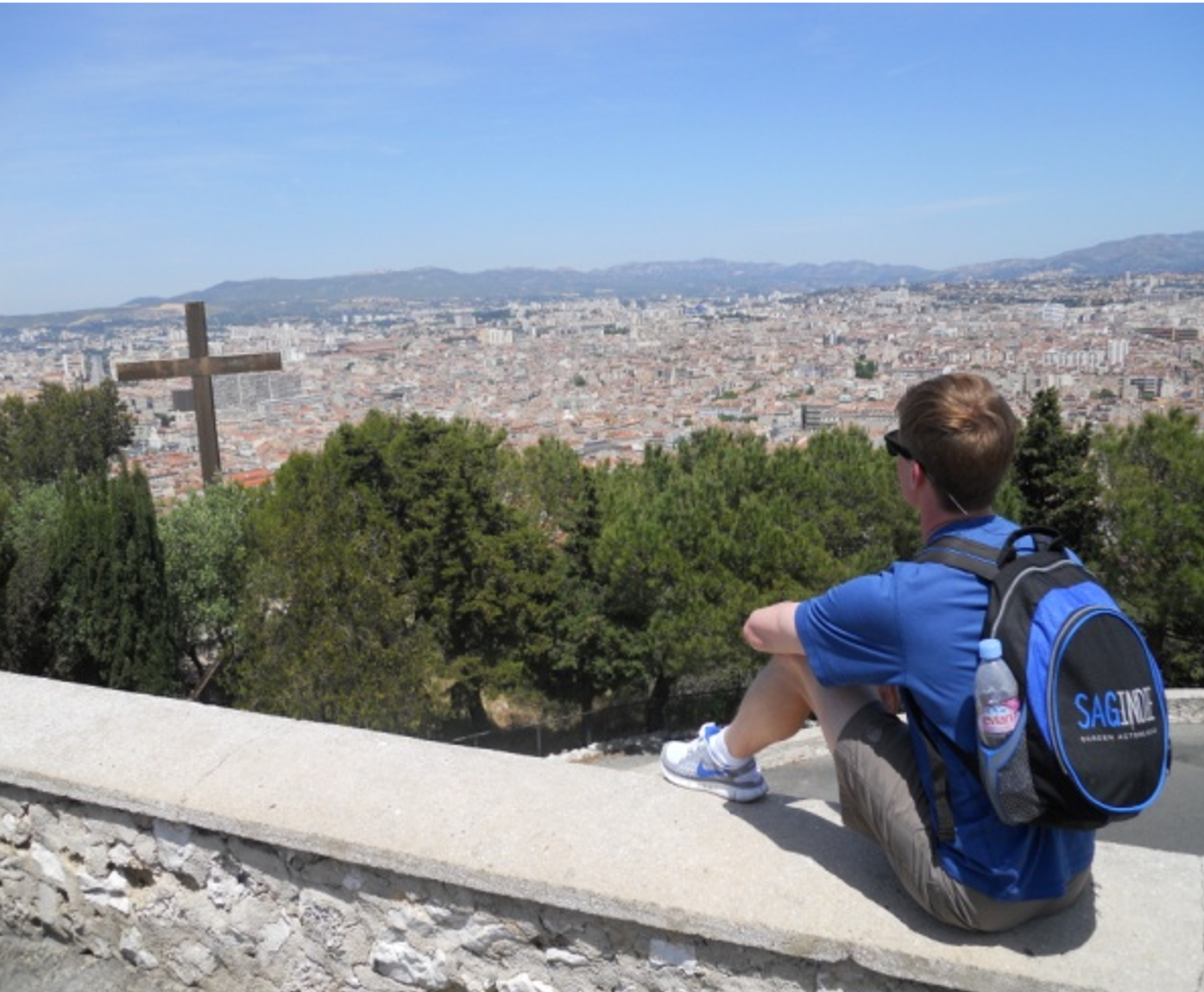 XIV and Napolean III's differing view of Marseille to the city and country's reaction to WWII to the Château d'If (for any Count of Monte Cristo fans out there). Gaining knowledge and perspective that no Rick Steeve's book would ever be able to offer, I quickly became fond of Marseille and would love to return to share what I've learned (as well as visit my new friend Henrianother pro to couchsurfing: you quickly find yourself with good friends throughout a host of cities across the globe).
The following day, we wake up early to trek to the top of the city where the Notre-Dame de la Garde is said to watch over all of her inhabitants. I could go into great detail about the immensely beautiful sight, but I'm sure no one would object to a couple of pictures instead.
Paris, France
One high-speed train later, Clayton and I are off to Paris, where I quickly learned that having some sort of plan might be helpful in avoiding a 1AM search for the safest place to sleep outside. See, it turned out that due to (1) the French Open, (2) a big steeplechase, and (3) a medical convention (??), the city of Pare-eeh was all booked up. After finding a place to drop our bags, Clayton and I decide to suck it up and to have just one more story to tell when all of a sudden the travel gods shined upon us and brought an Alabama group of study abroad kids down the exact street we were treading. Having a roof over our heads and a reason to celebrate, we all proceed to learn why Tuscaloosa bars shouldn't stay open until 6am.
A few highlights from Pare-eeh:
The Jardin du Luxembourg provides a gorgeous setting for a delicious picnic with newfound friends. And it is not nearly as crowded as the Tuileries Garden.
Gave all of my valuables to Clayton and tried to get pickpocketed, only to be thwarted by a tourist who decided to be generous and take the gypsies out to lunch? I still wonder if they (along with his wallet) were still around when the bill came.
My small town concept of "it's huge!" had served me well until I got to the Louvre, where I could have spent the rest of my tour and not made it through the entire museum. Future GIT'ers: Among a massive amount of cool exhibits, Napoleon III's chambers is definitely worth the jaunt.
Incited a conversation with a guy on the street one night and it turned out he was from Mountain Brook. You'll hear another story about him when we both met up in Amsterdam.
In a grocery store one night (by the way, next time you're in Europe, please stop by a grocery store and try to explain what Chapstick is without the attendant thinking you just ran out of lipstick), I met and had a great conversation with a guy from Berlin who I'm going to stay with after I leave Helmstedt.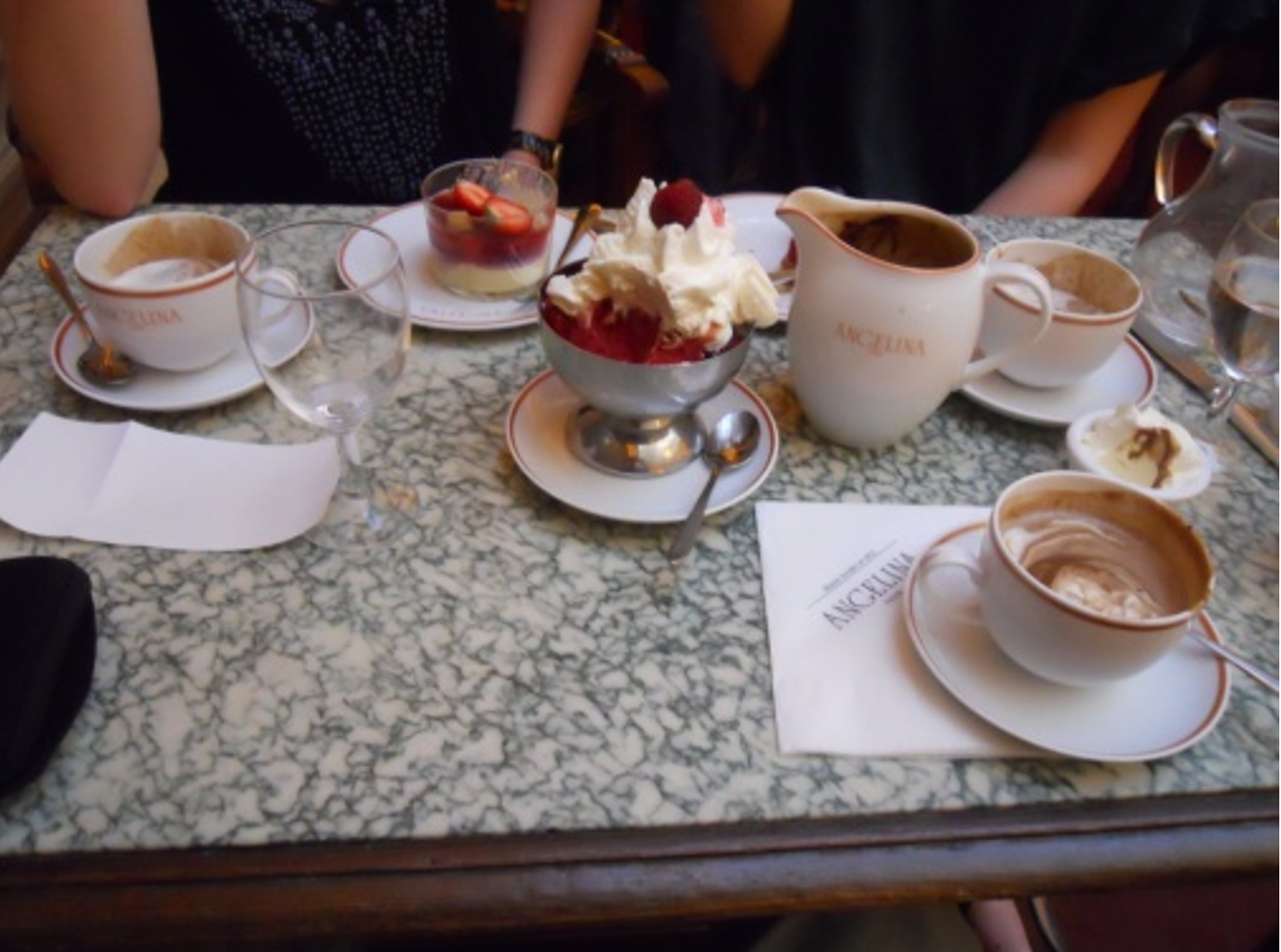 Like Londoners, Parisians can be labeled as callous, self-serving people, but I've found that only while harboring that mindset will you find it to be "true." Worried at first, I met wonderful, giving people in both cities, and I think without a continuous smile and an open mind, I would not have had the same luck.
PS. Angelina's, apparently Audrey Hepburn's favorite restaurant, is the place for some hot chocolate and any pastry/ice cream/delicious treat.