Hello all!
After staying in John's flat for nearly two weeks, I have been informed that I now owe John, along with the rest of the Ramsey family, an update on my adventures. At the moment, I'm en route via train from Split to Zagreb, Croatia. But before I get into the gorgeous Mediterranean coastline, I'll pick up where I left off…
Vienna, Austria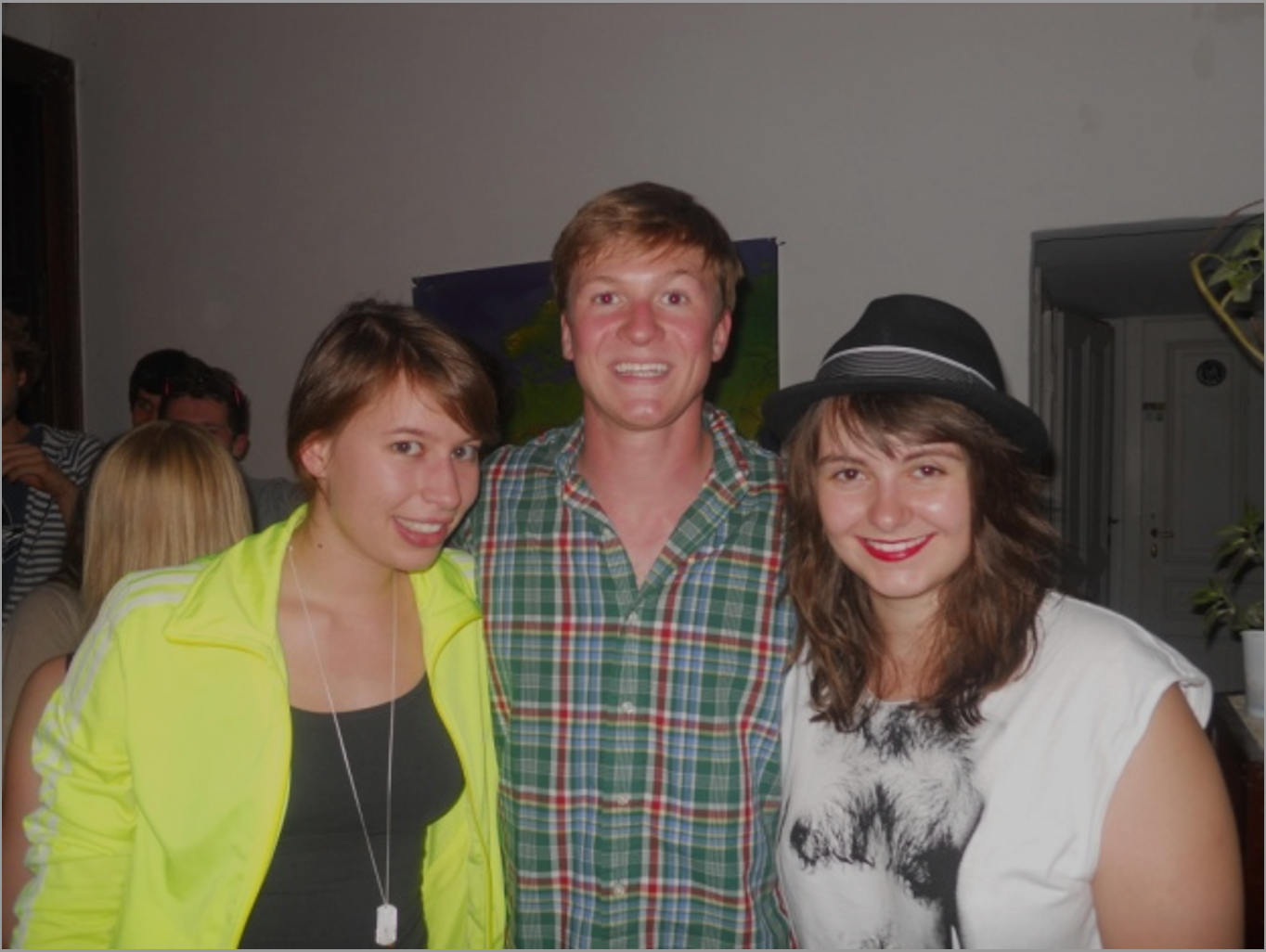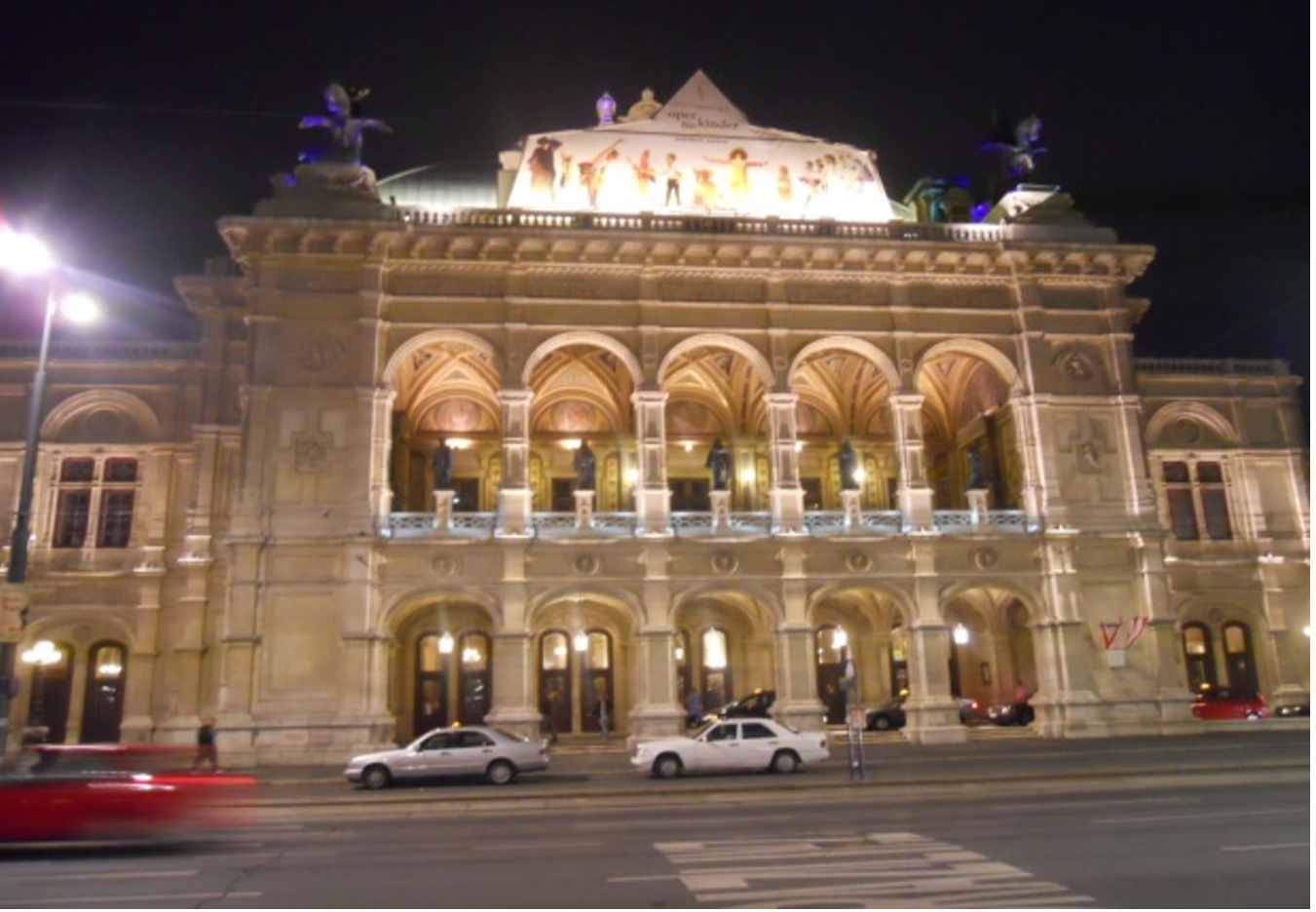 Now we come to the apex of every G.I.T.er's trip: Vienna, home of the legendary John Harris. I had planned on being in Vienna an entire two weeks later, but with one days notice to a very easy-going John, I made me way to one of Europe's most awe-inspiring cities. With the formation of "the ring," or Wien's first district, Vienna boasts one breathtaking attraction after another all in proximity to one another.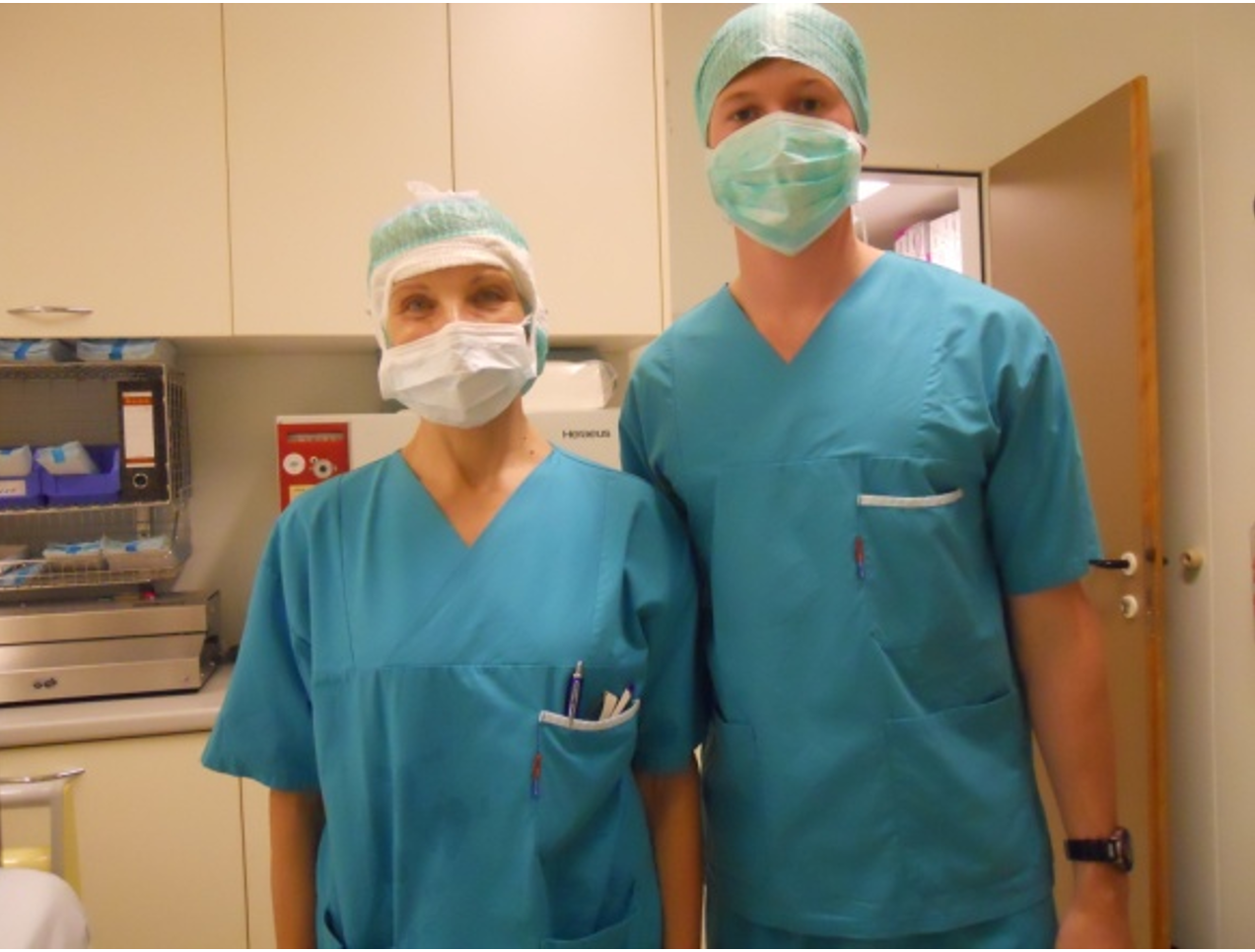 From the Hofsburg to Parliament to the famed Opera, the entire city is a prospective photo opportunity.
Some memorable experiences:
Meeting a friend who took me to go see "modern theater," which is a fancy way of saying people will be sans clothing for a majority of the play.
 Going to a bar opening with some new friends and meeting Fola Toptani, the youngest heiress of the Albanian dynasty that owns more than 2/3 of the country's capitol. She showed me around the city the next day and also convinced me that Albania is a must-see on my next European adventure.
 Going to the park with some new friends and stumbling upon what I didn't realize was Europe's largest outdoor music festival.
 Observing Susannah perform eye surgery on a patient —an incredible experience. I was able to stand right beside her as she, almost magically, showcased why she's one of the greatest eye surgeons in Europe.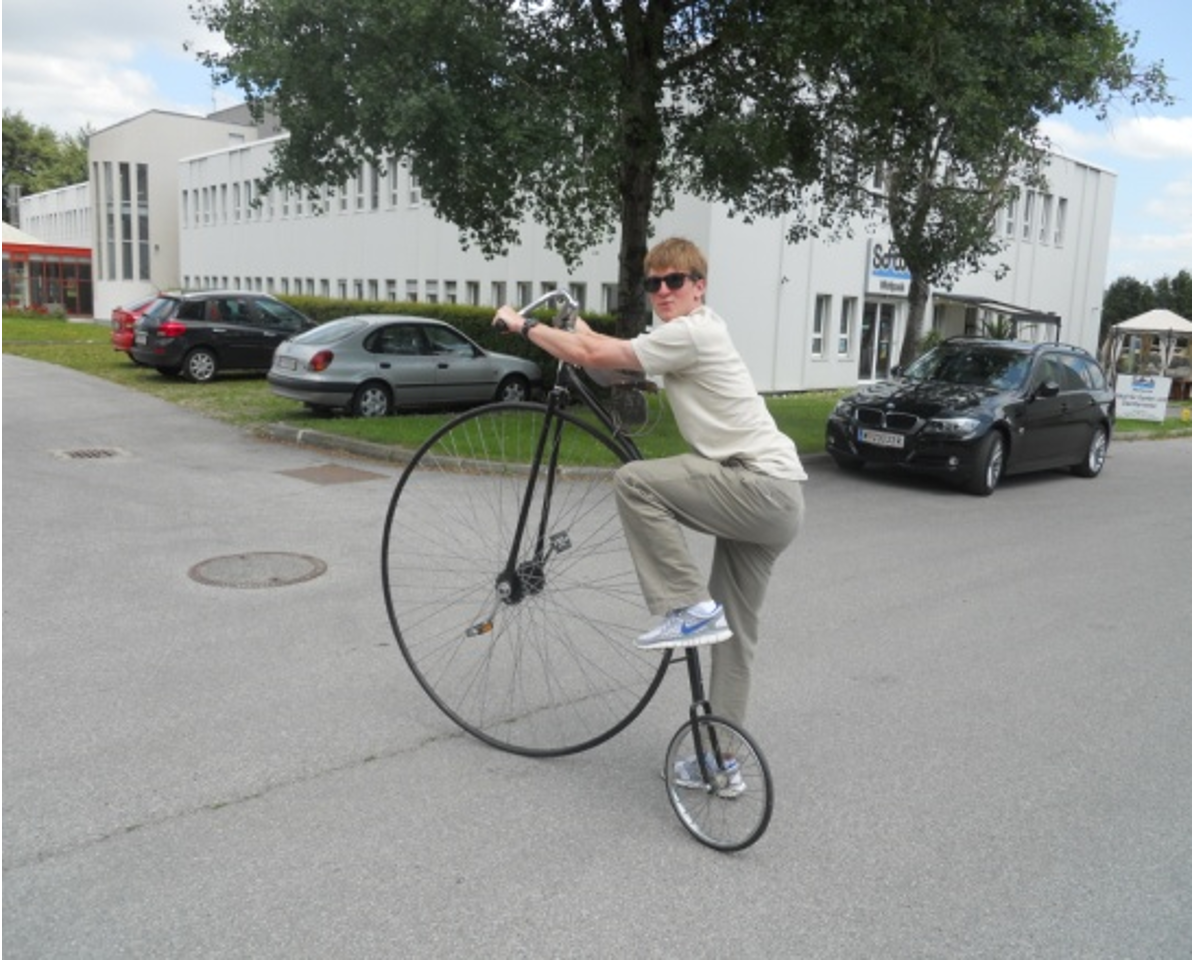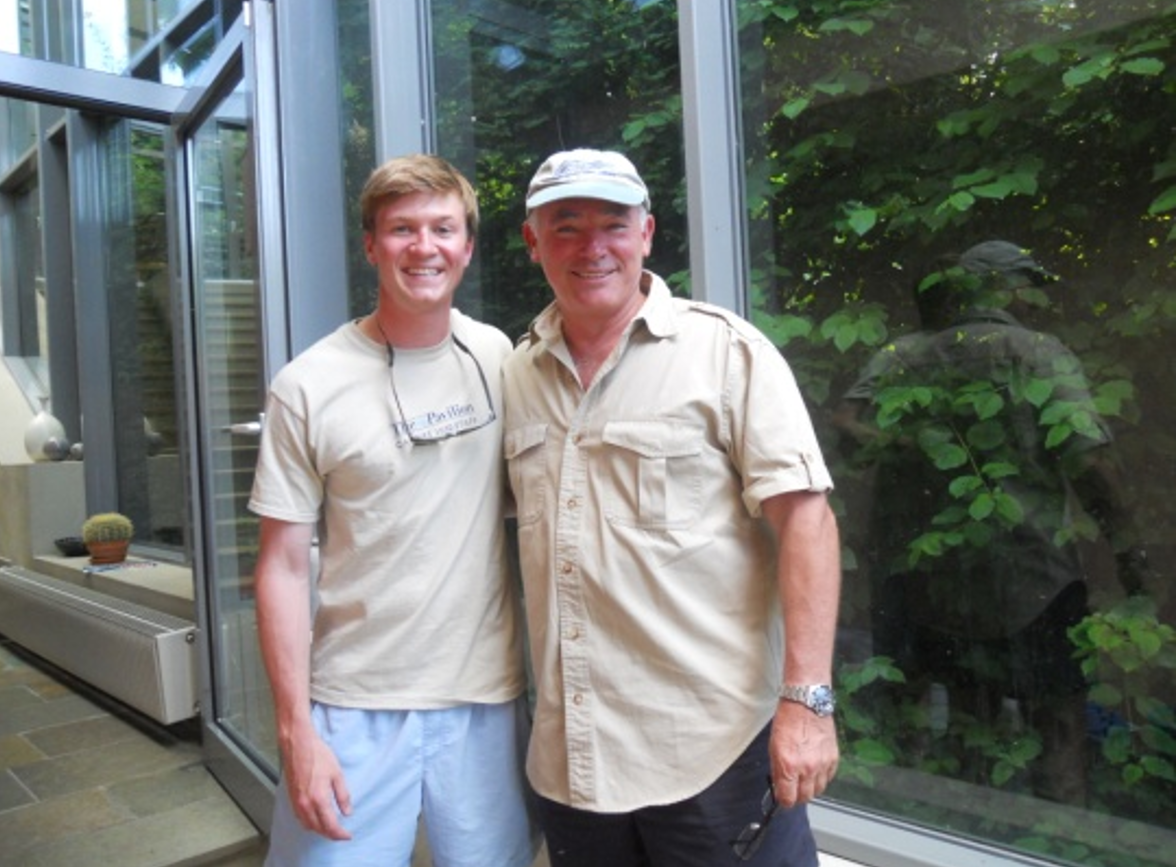 And of course, time with John. From riding the big bike to driving around "the ghetto" (Vienna's public housing looks like The Chimes compared to our own) to going to the nude beach, the time John and I spent together will remain with me far beyond my departure from London in late July. To me, John personifies the true purpose of the Great Ideas Tour. The people who win the Ramsey award are all accomplished, driven students who have no problem expending great effort and laboring for massive amounts of time to achieve very impressive ends. The peril of being such involved students, however, is that they are often much more inclined to losing themselves in the daily grind without continuously zooming out to observe the big
picture. The Great Ideas Tour offers an opportunity to remove oneself from the often intense, everyday environment and experience life before it's too late. It's not simply a vacation, but it's also not a string of museum tours. It's a reminder that "carpe diem," is more than cliché. John is able to strike a perfect balance between professional accomplishment and personal satisfaction, which I think is a rarity in this world.
While in Vienna, I decided to make a one night trip to Budapest, a city that I'm so glad I added to my itinerary. I ended up staying with three guys who worked for BP, which gave me an opportunity to talk about an issue I've only been able to read about online for the past two months. Their viewpoint on the matter was certainly not in line with my own, but it was fascinating to hear about the company culture from insiders.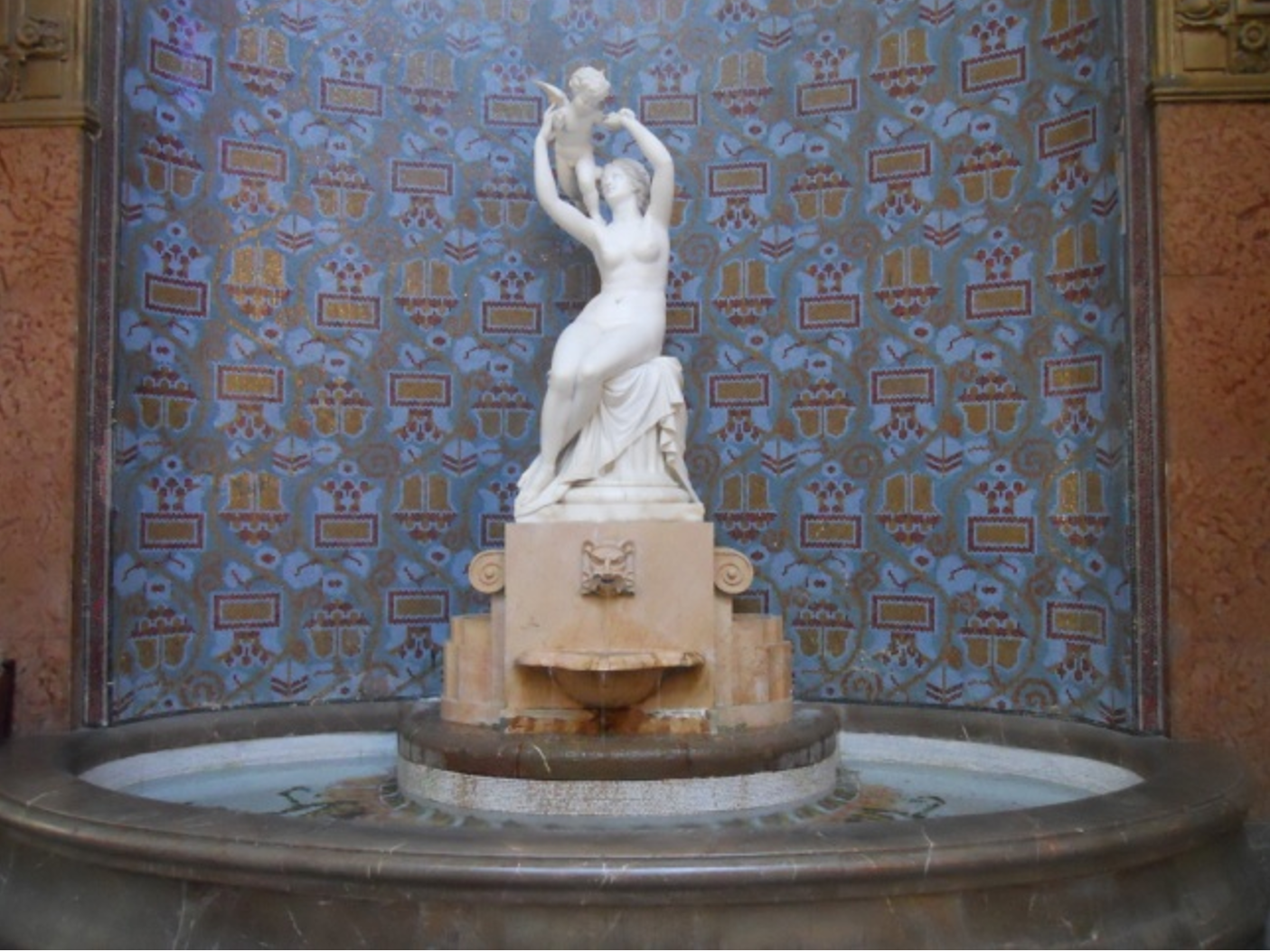 Since I wasn't there for more than 24 hours, I didn't have as much time as I would have liked, but I saw the main attractions: Parliament, the palace, the bath houses, etc. The bath houses were by far my favorite, with Gellert known more for its historical significance and Szechenzyi well-known for its functionality. I spent the afternoon at the latter, but I could have stayed there for a week…so relaxing.
Worried that I could soon not only outstay my welcome, but also the next three recipients', I painfully tore myself away from Vienna after a fourteen day stay.