Arriving in Germany in the afternoon, we made our way down the pedestrian thoroughfares leading to Marienplatz and the Rathaus.  We were tentatively considering a bike tour of the city, but when it seemed like that would end up being a no-show tour, we decided to take the metro out to the BMW complex at the edge of the city.  We passed through BMW Welt to the BMW museum and had an extremely interesting look at the engineering and design behind a favorite company in both of our minds.  We also took some time to walk around the adjacent Olympic Park, where a BMX and Skateboarding festival was taking place.  This was not exactly our crowd, but it was encouraging to see that they were able to make this a sustainable part of the city while so many other Olympic facilities sit dormant around the world after their initial use.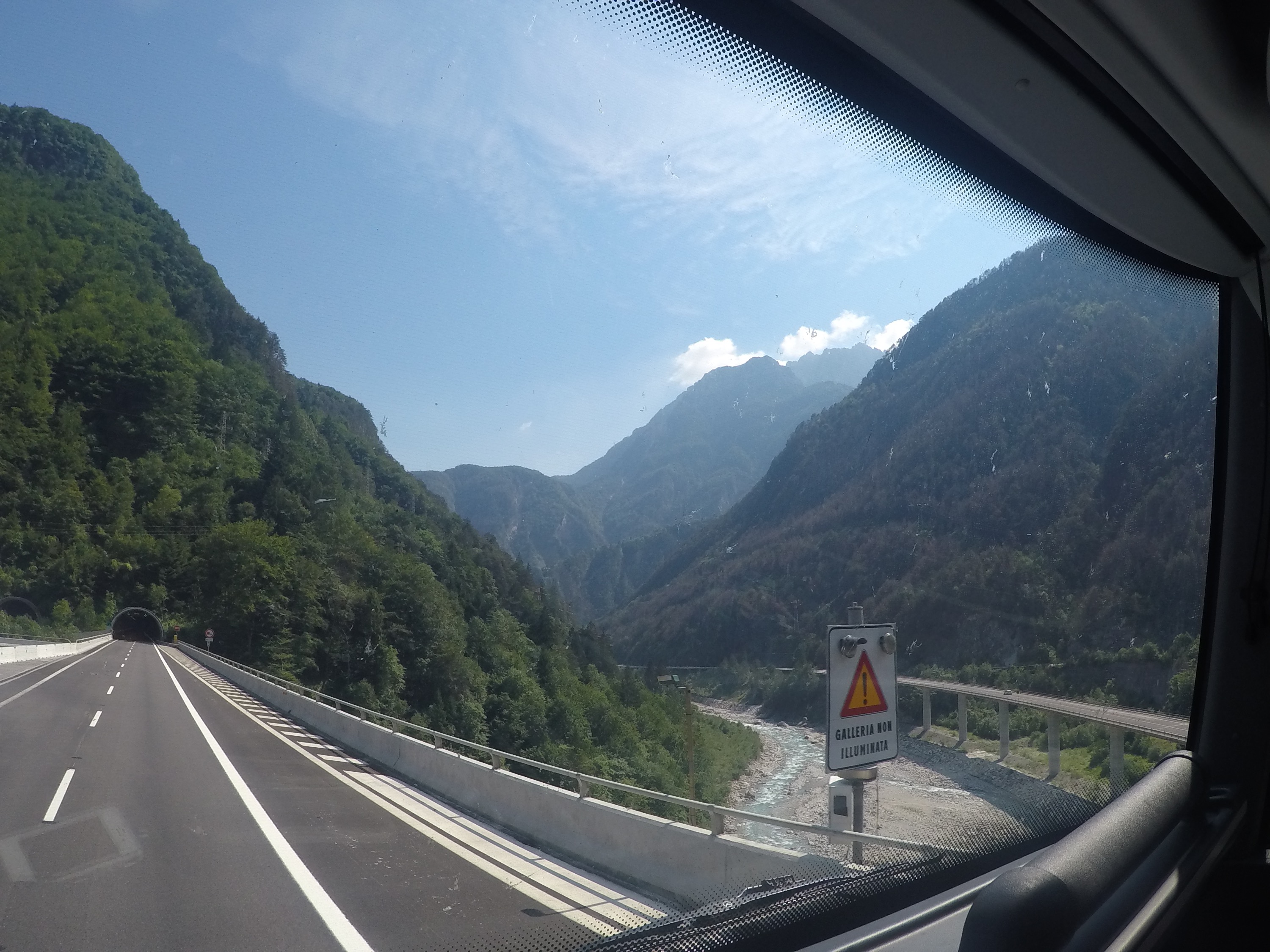 The next day was our day trip to Neuschwanstein Castle.  We had a two hour bus ride there with our group and then a bike ride around the valley in the shadow of the German alps and the castle itself.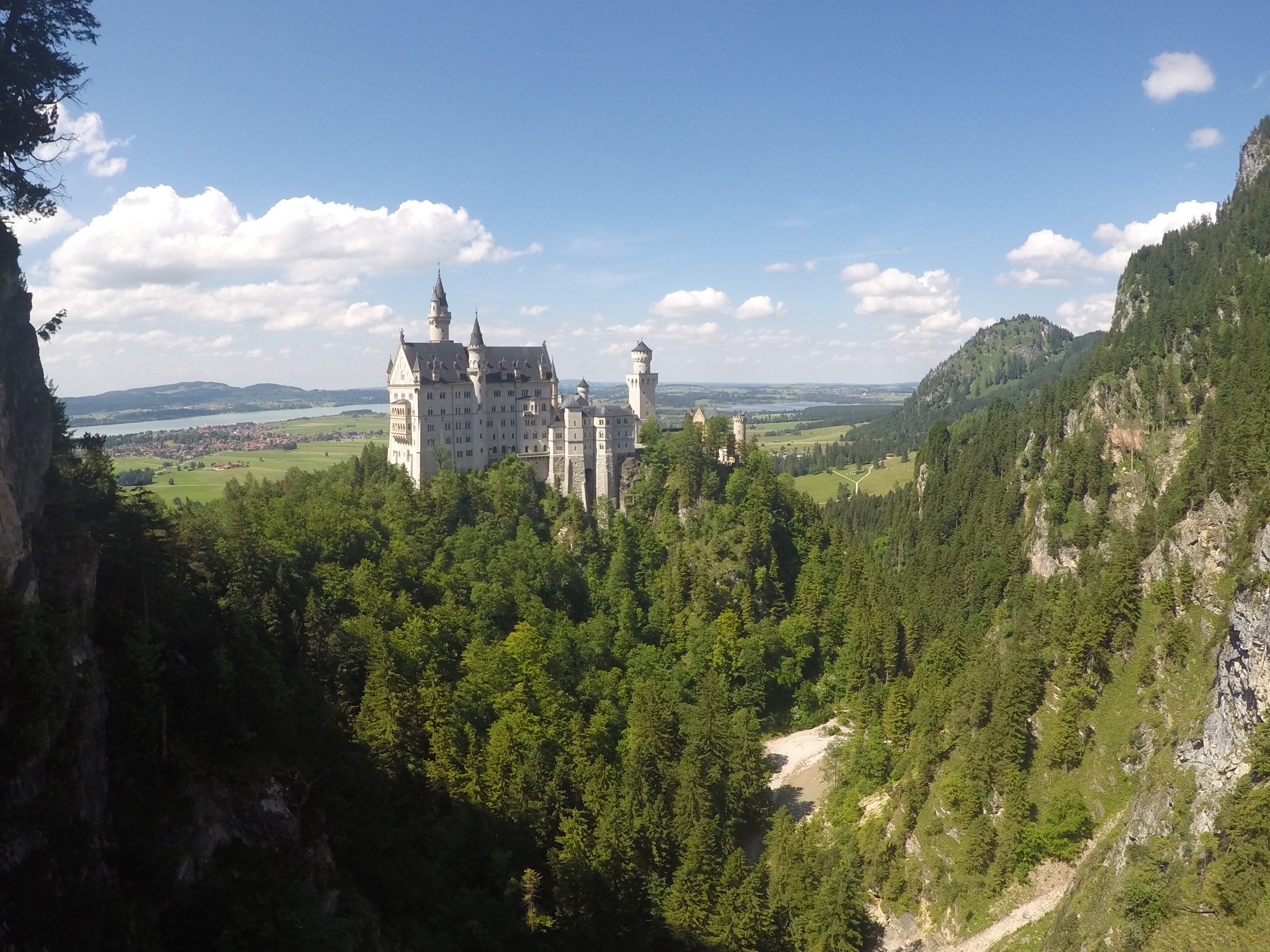 We came to a secluded alpine lake between the mountains and had the opportunity to jump in and swim around.  We were 2 of only 5 people in the group of 45 to take advantage of this opportunity, and while it was a chilly dip, it was an amazing and wholly worthwhile experience given our surroundings.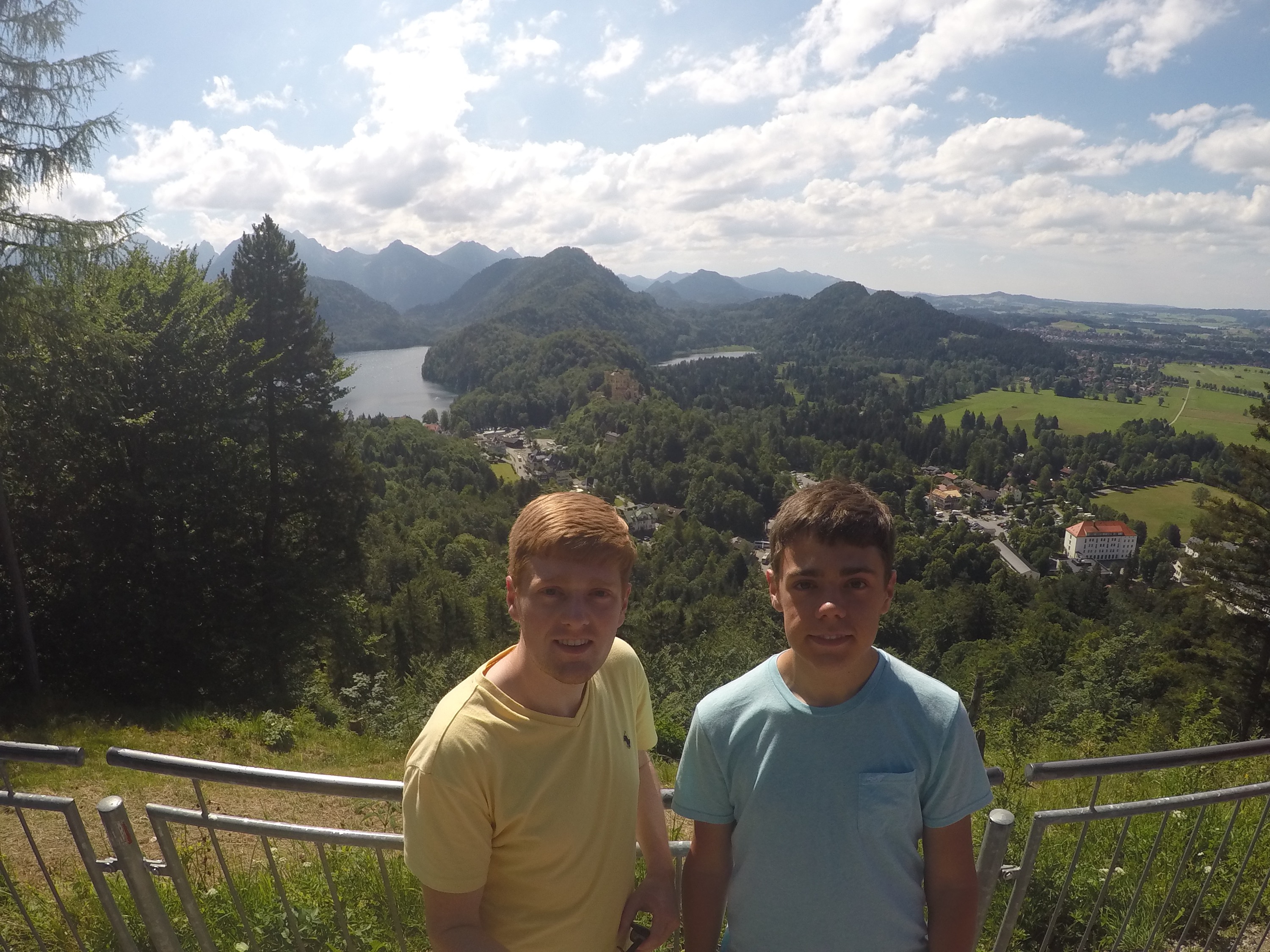 We had traditional Bavarian lunches of sausage and sauerkraut with a tall German weissbier.  A tough hike led us up to the bridge overlooking the castle and valley before we made our way to the entrance itself for our tour.  This was our only genuine castle visit of the trip but I think we chose well, and we were not disappointed by the splendor of King Ludwig II's imagination.