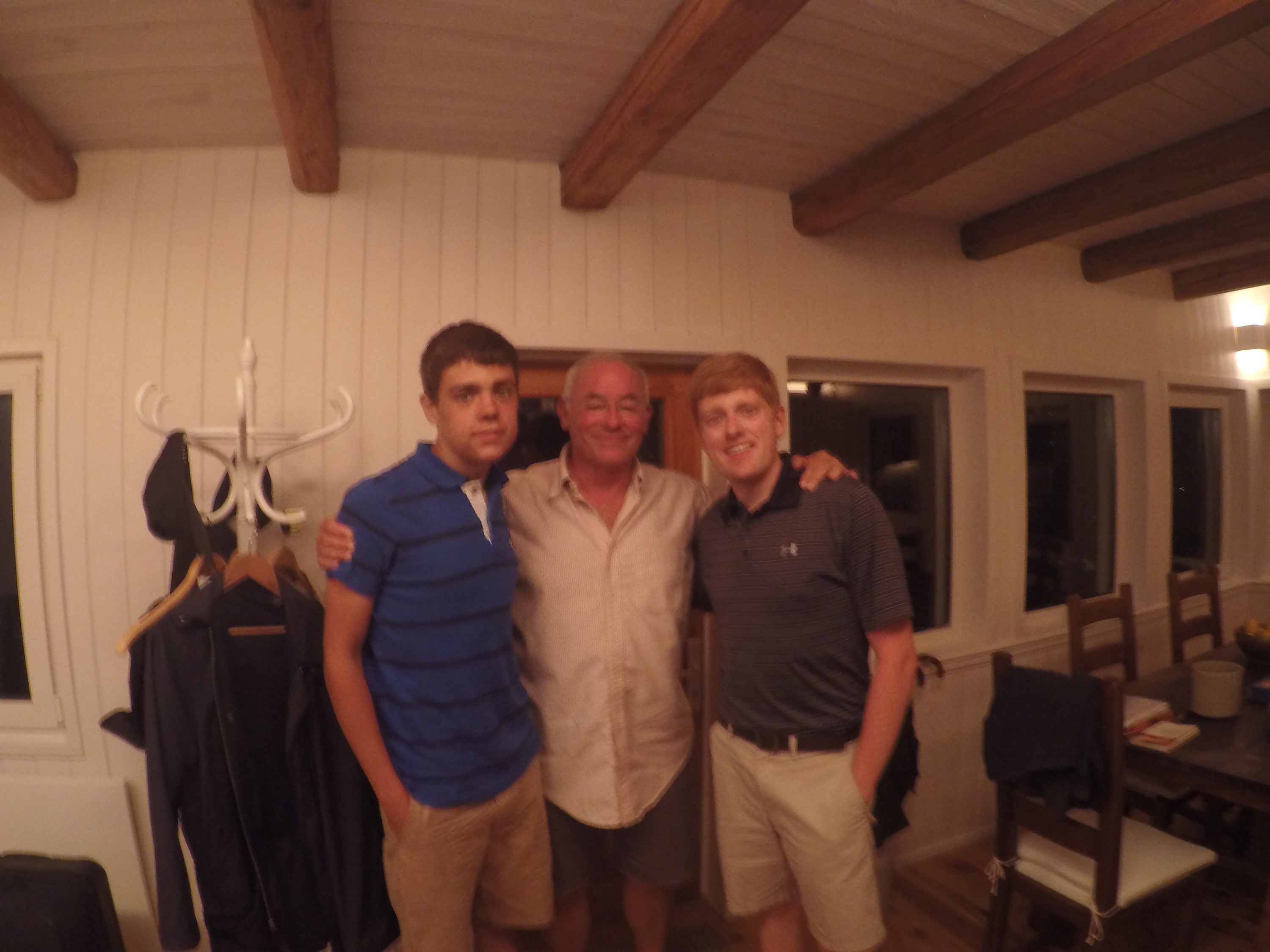 Our next destination by train was Vienna to finally meet the illustrious John Harris.  We walked through the city center to meet him at one of his fitness centers in a really wonderful waterfront location before he led us to the apartment.  In a perfect and accessible location, I can see why this is considered a must-do in practically any Great Ideas Tour.
John led us around the surrounding neighborhoods for about an hour and I felt like we had gotten as authentic of a look at Vienna in that time as we had in our whole time of some other cities.  His knowledge and recommendations filled our next two days before we would travel to his country home.  We spent time at Belvedere and then strolled by the Vienna Opera House, National Library and Hofburg Gardens before stopping at one of the most traditional coffee houses of the city.  Our next stop was the colorful shopping district of Neubaugasse.  A few unique stops at a historic candy shops and other such curiosities filled our time until we got a taste of Wiener Schnitzel.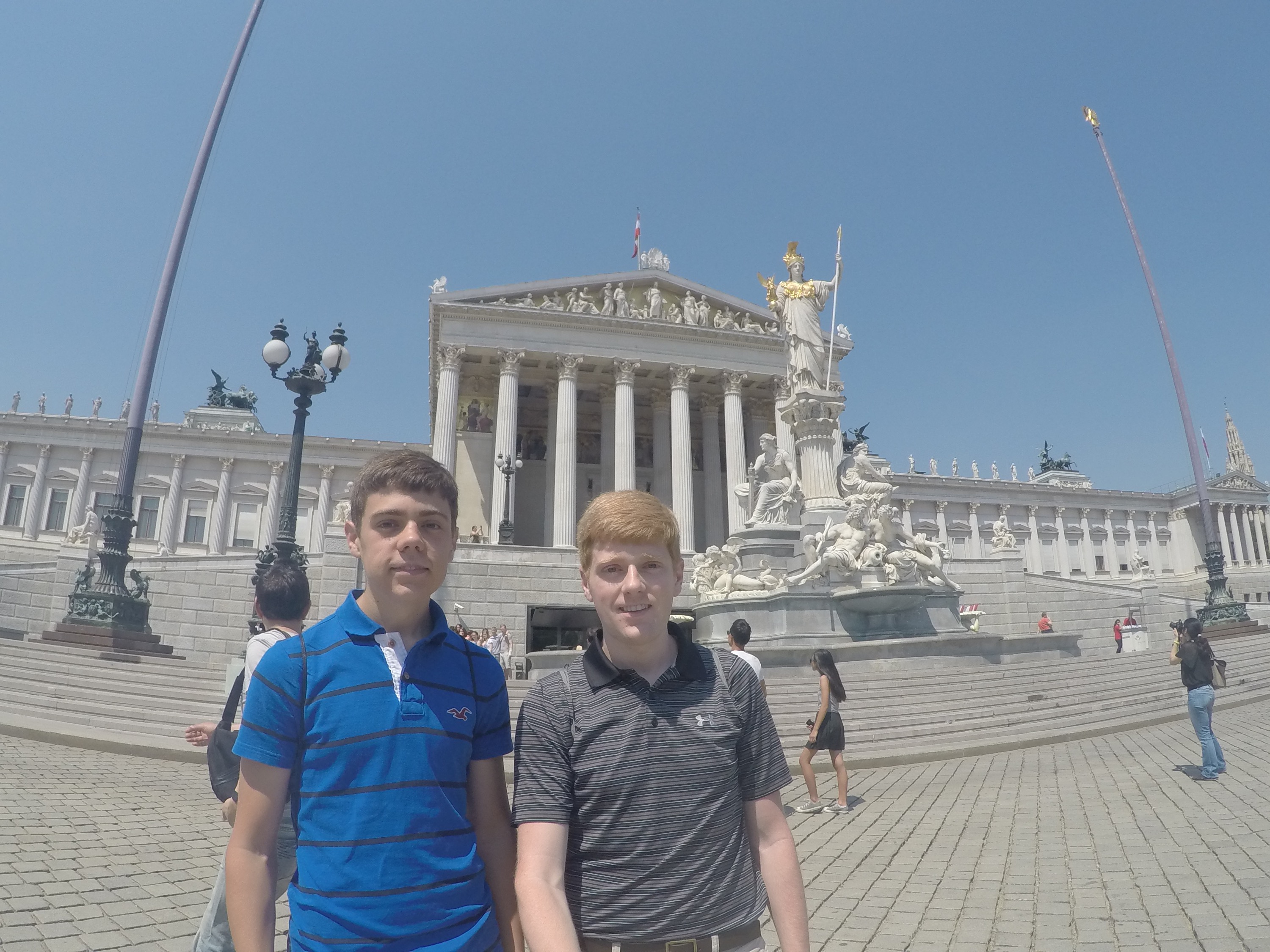 The next day we did some more architectural sight seeing of the city's impressive significant buildings.  We stopped at the University of Vienna to walk about their lovely courtyards and see busts of famous ex-faculty that Dr. Ramsey himself would have admired.  
Deciding to try something very different, we went to the Prater, a large public park that holds the claim of being the oldest amusement park in the world.  We tried a few of the rides, despite them being much more modern than the park grounds themselves.  It was then time to meet back up with John.  He sent a car to take us to Kritzendorf, the village where he lives on the Danube River.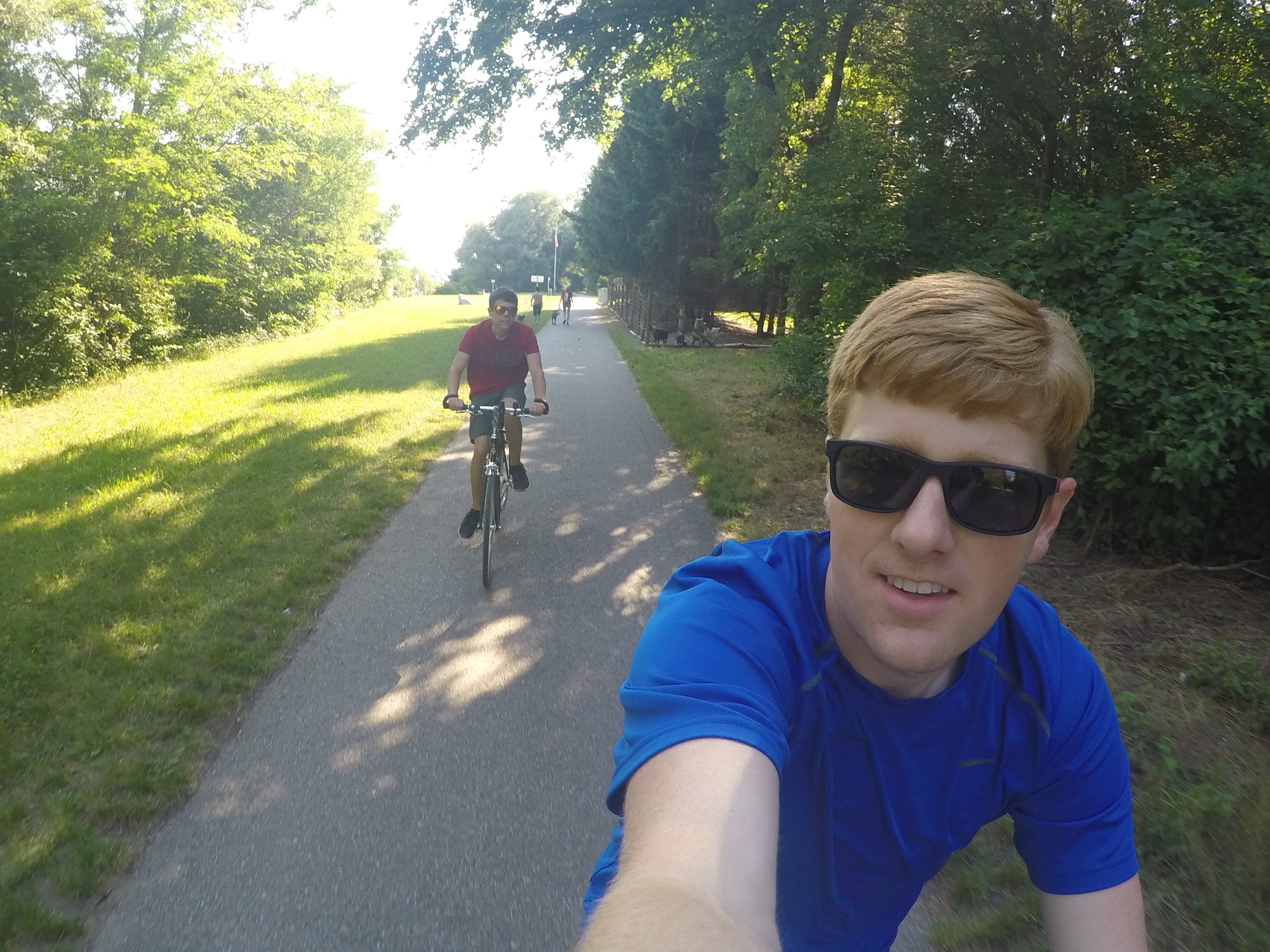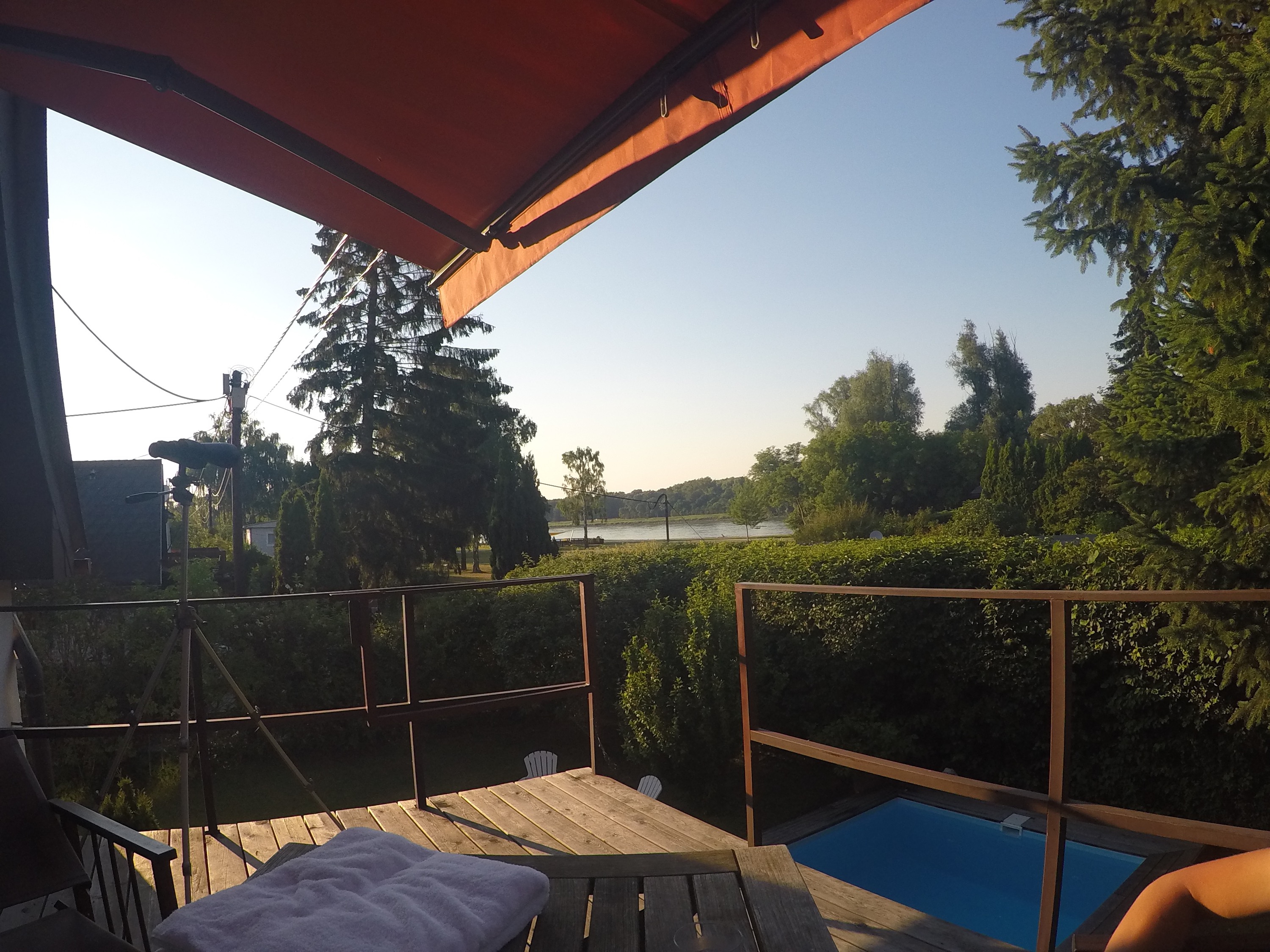 This picturesque settlement that has almost not changed since the 1920's was a welcome respite from tourists and the hustle and bustle of our trip's cities.  We conversed, rode bikes along and across the beautiful river, then took a leap of faith off of John's balcony and into the pool in his backyard.  This water was amazingly even colder than the alpine lake from earlier in the journey, but it was just what we needed after the bike ride.   The University's Architecture department was having a nearby student showcase of projects based around Kritzendorf's opportunities, and we were able to stop by and interact with students more like ourselves than we would have initially expected.  This was a unique highlight of the trip that no tour group or guide book would ever turn us on to.  We had dinner back at John's house before his partner Susanna arrived to converse.  It was a pleasure to speak with one of the leading ophthalmologists in Austria, and share perspectives on international medicine.   This evening was a lovely and fitting end to our time in Vienna, and reenergized us as we headed on to Italy.